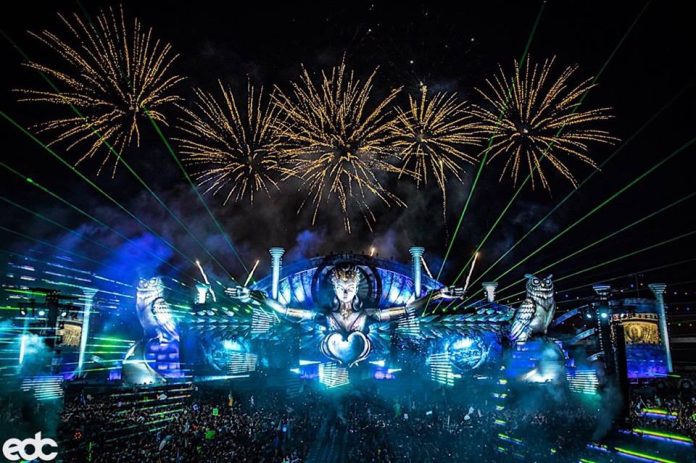 Whether you were at the festival live in Las Vegas or had to stick to the live broadcast at home, the second day of EDC was amazing as usual.
For those electronic dance music fans who weren't lucky enough to be at 2017 edition of Insomniac's Electric Daisy Carnival – Las Vegas, the second batch of live sets made their way onto the net for your listening pleasure.
With incredible music coming from every stage at EDC Las Vegas 2017, these were some of the best sets and performances audiences could have and should have caught from Day 2.
Listen to some of the biggest names in dance music industry below.
You can also check the live sets from Day 1 below.