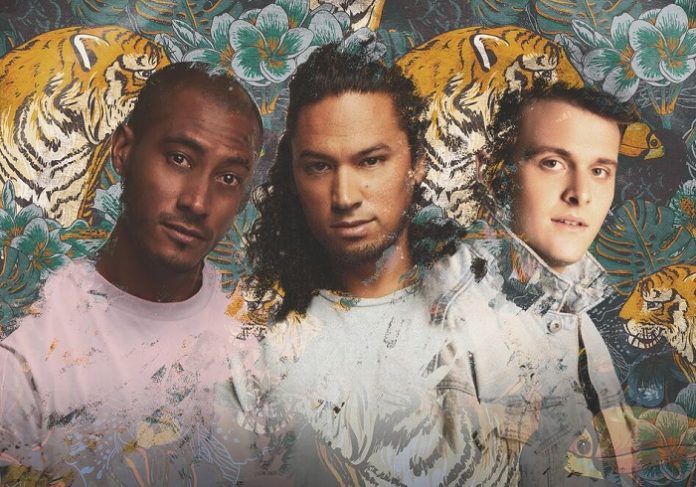 With a bevy of acclaimed singles and several relentless speaker busters under their belt, Sunnery James & Ryan Marciano have made quite a name for themselves in the realm of dance music.
And since they're always looking to push themselves further than ever before to come up with even more remarkable songs, the Dutchmen have joined forces with Brazilian sensation Bruno Martini and his fellow-countrywoman and long-time collaborator Mayra on vocals for their new hyper-addictive offering: 'Savages'.
A top-tier team-up between the SONO Music bosses and the Brazilian stars, 'Savages' makes for a ridiculously catchy hit song. Ripe with Mayra's glassy vocals, sturdy beats and irresistible melody, this track bears all the hallmarks of a peerless fan favorite and should prove a dancefloor essential in the months – or even years – to come.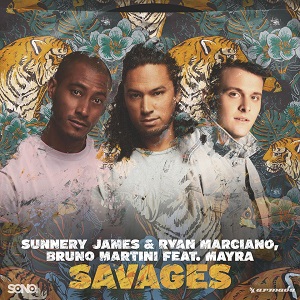 Somehow always managing to trump the success of the previous year with their endeavors in the next, Sunnery James & Ryan Marciano boast a track record that includes many stellar productions and even more blistering live performances.
With spots at the world's finest festivals and venues, the Amsterdam-based duo has staked its claim as one of the most consistent and prolific House acts of the moment, and their not afraid to show it. 'Savages' adds another chapter to their book of musical prowess and will surely pave the way for much more sonic goodness to follow.
Listen to the track here.