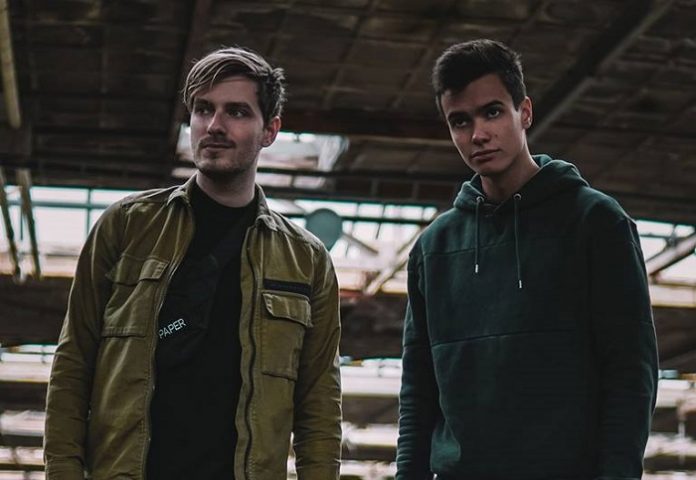 There's always something special about a track that's allowed to marinate and build hype slowly over time. Ever since Seth Hills & Crime Zcene's storming 'Echo' track first appeared in Martin Garrix's sets months back, fans have been clamouring with hundreds of 'ID?' requests every time he plays it.
Receiving another memorable airing in Martin Garrix's Ultra Miami set, where Seth Hills also jumped on stage during the STMPD RCRDS stage set, 'Echo' is finally ready to be unleashed on the world for all to enjoy and use for dancefloor destruction.
Brooding atmospheric layers, gnarly bass and filtered acidic synths conjure a dark mood in the intro that gives a nod of what's to come. Chattering snare rolls lift us to the drop, where a minimalist groove stutters away with throbbing sub and snapping, crunchy beats. Brief vocal cut-ups and more rhythm to the groove, and the stripped-back structure contrasts with the maximalist sound palette.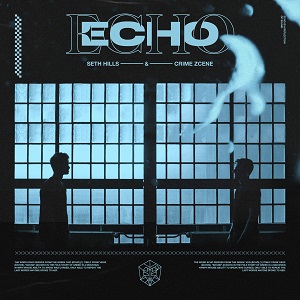 The distorted acid rises in the breaks over on-beat claps and synth risers before the track again builds and slams us back into the manic groove. It's an exercise in simplicity and subtlety, taking nods from techno as well as electro house.
This is the fourth release on STMPD RCRDS for Seth Hills after the massive Julian Jordan collab 'Backfire'. This new jam is set to propel this young talent into exciting new reaches.
Listen to the track here.