Fifteen years of Tomorrowland is truly a beautiful thing. Fifteen years of touching countless lives and powering the souls of dancing machines from all over the world. Tomorrowland's magnetic pull draws humans from all walks of life and fills them with unity, love, and a greater understating of the true purpose of life.
Going beyond the fifteenth anniversary celebration "The Book of Wisdom, The Return", in Boom, Belgium this coming up July 19-21 and 26-28, Tomorrowland festival will present another massive celebration while they present "Our Story" at the Ziggo Dome in Amsterdam on October 17-18.
The special rendition of Tomorrowland will host a magical soundtrack of the most iconic moments in the history of the festival during a three hour spectacle and will include special live performances by superstar artists such as Afrojack, Armin van Buuren, The Bloody Beetroots, Dimitri Vegas & Like Mike, Goose, Netsky, Push, Steve Aoki, Tiesto and it will be supported by the legendary Metropole Symphonic Orkest.
With even more artists to be added soon.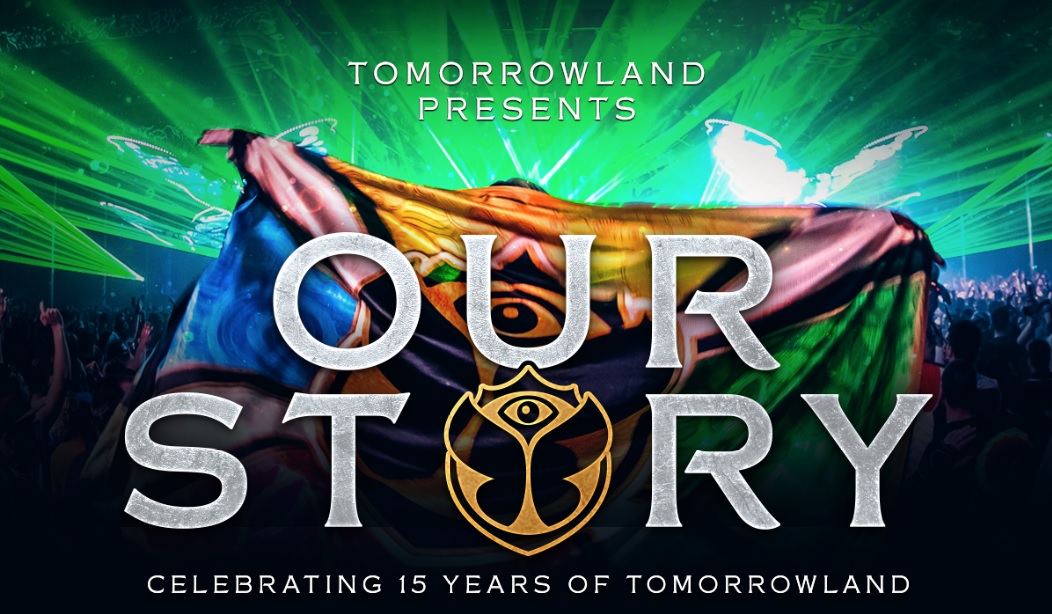 Tomorrowland consistently raises the bar from music festivals from around the world and stands alone as the premiere global dance music event. More artists will be announced for the event in the future, however, ravers from around the globe should have this event marked on their calendar as a must attend event.
Watch the epic preview video below, and be very excited as Tomorrowland continues to rock the world with their world class events.
PRE-SALE NOW OPEN:
Sign in to your Tomorrowland Account to enter.
TICKETS ON SALE:
TUESDAY JUNE 11th – 17h CEST. More Info