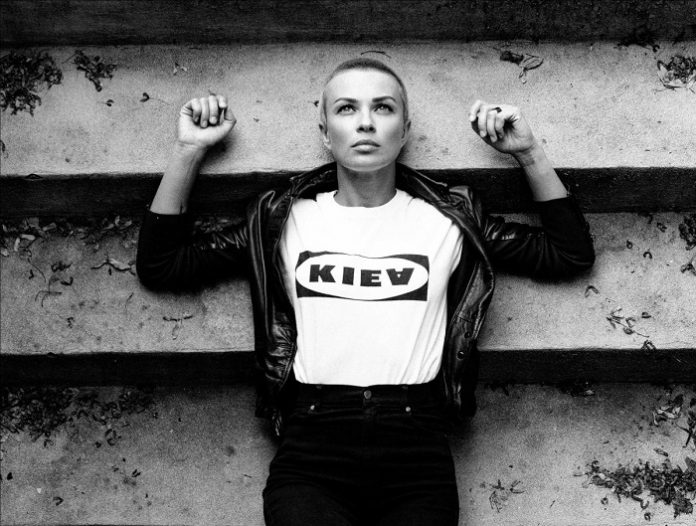 The rave scene and electronic music landscape of Ukraine is one that remains largely unexplored, their booming techno sound little known.
Yet still, there is no one better to spearhead the deliverance of Ukrainian talent than one of their own, internationally acclaimed DJ, promoter and recently crowned BBC Radio 1 Resident, Nastia.
Having carved her own path into a now seismic music career with no formal training, to guiding the next generation of DJs and producers via Smirnoff's Equalising Music mentoring program, Nastia has become renowned the world-over for her straight-talking marque of techno.
Built around her distinctive ability to curate the music of others in such a natural way that is assured to work on each and every dancefloor she graces, Nastia furthers those sentiments with the launch of her new label, NECHTO.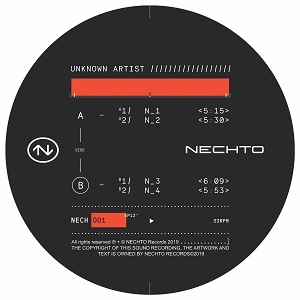 Seeing the conclusion of her previous project, 'Propaganda' through which she curated a minimal, house sound rather separated from her selections in the club. Nastia begins a new journey with NECHTO that is closer to the dancefloor and her talents first and foremost as a DJ.
Now taking a distinctly bold line and electronic confidence, NECHTO will present functional dancefloor music with a DJs-Only attitude, techno that works, whilst further exploring unknown talent within her home country of Ukraine.
Unleashing a new beast, NECHTO, translated from Ukrainian to English means 'Something'. A term often used in Ukraine to describe intense and marked techno experiences 'NECHTO' – 'Wow, that was something!'.
As she gears up to unveil a succession of vinyl releases, the first is a selection of four bottom heavy, all-encompassing techno cuts from an unknown artist. Drawing clear lines from the Ukrainian sound that has in turn established Nastia's own signature, NECH001 lays the debut underpinnings on a label DJ's can rely on; a focus on the well-designed musical components that matter.
Rising from a distinctive and thriving techno scene rooted in the purest sense of underground culture, NECHTO promises raw Ukrainian techno energy with no compromises.
Listen to the tracks below.