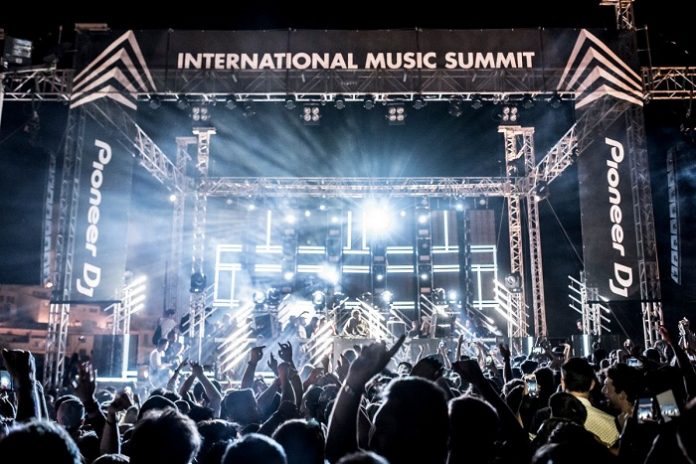 International Music Summit (IMS), the premier platform for business, culture and education in global electronic music, will present and publish the findings of the annual IMS Business Report on Thursday July 16 at 17.00 BST in an interactive Zoom webinar.
The report will feature full and detailed data on the last twelve months in the electronic music industry, including the impact of the global pandemic and the total value of the industry pre and post virus.
For the first time in its ten year history the report will be debated, examined and fully dissected in a live debate directly after the sixty minute presentation by author Kevin Watson. Moderated by Billboard Dance Editor Katie Bain, the analysis will feature commentary and insight from leading industry experts, to be announced next week.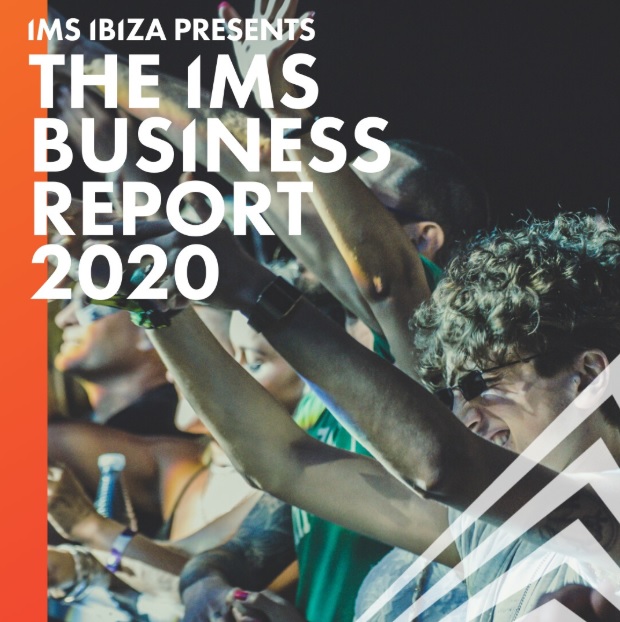 The IMS Business Report is an annual leading study that provides vital statistics on the growth of the electronic music industry across the previous twelve months. Used by professionals across the industry and referenced in widespread news reports and studies, it is an essential tool for the electronic music business. The 2020 edition will reveal the impact of the pandemic and illustrate how the electronic music industry has reacted to this turbulent and unprecedented year, helping to steer decisions that will lead to future recovery.
The report will provide a global snapshot and examination of many areas of our sector, including information on artist income, festival and club cancellations, growth markets, DSP's, the impact of streaming and associated revenue and how electronic music is competing for a share of the global music ecosystem against other genres including Hip Hop and Rap.
Comprised of three sections, 'In Review' will highlight the electronic music business year pre COVID-19, including recorded music, DJs & live acts, clubs & festivals and companies & brands. '2020 So far' will examine the direct impact of the pandemic, finally 'Industry Value' will reveal the all- important estimated value of the global electronic music industry, which in 2019 stood at $7.2bn.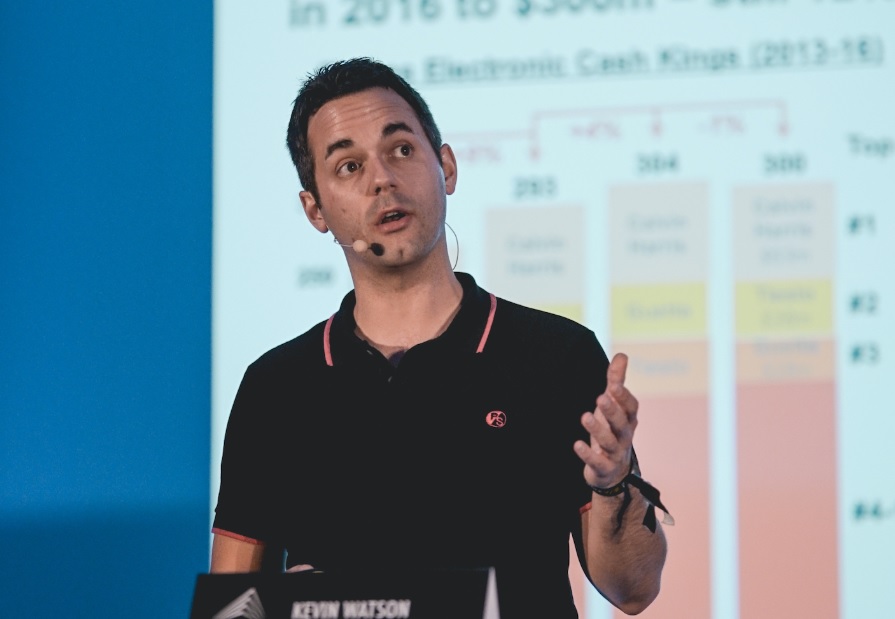 Participants of the interactive webinar will be able to engage with the assembled panel of experts, ask questions, provide opinions and vote in polls. Webinar places are limited and will be filled on a first come first served basis, to join the conversation click here.
The presentation and debate will also be lived streamed on IMS and Billboard Dance Facebook pages for those unsuccessful with registering for a webinar place. Check out the best webinar tools of 2021 from the Webinarcare website.