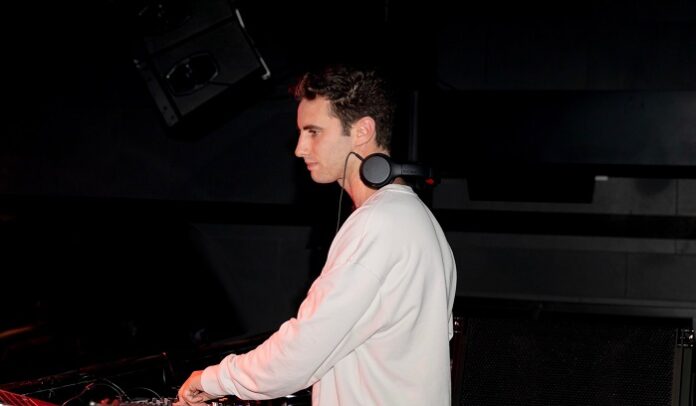 Leo Tebele has dropped what could be his most moving release to date with "Still Be One." The tune builds together shining synths, deep house basslines, and touching vocals all in one go to create the riveting mood that's at hand. Squeaky clean production and a punchy mix enhance the energy at hand with each passing beat.
The single boasts the capability to be blended into a club set, yet maintains the dynamism to be a fit for a wide variety of lifestyle moments: beachside chilling, workout mode, jamming with friends – "Still Be One," is the vibe that makes the moment.
This is far from Leo Tebele's first release. Other singles, such as "Feeling Close," and "Summer Boy," boast nearly 500,000 streams, all of which share a sunkissed atmosphere blended with dance-pop influences. The demand for his performances continues to go up as Tebele gets deeper into the weeds of this alias.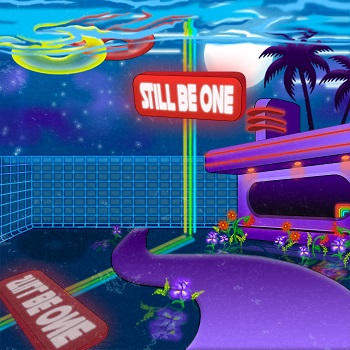 He maintains prominence in his current HQ of NYC, yet Tebele can often be busy traveling to his next gig ready to jive with what the crowd needs. Well-versed in a huge spectrum of genres, he knows what needs to happen to make the moment the best. Whatever life demands of him, he stays true to mission and keeps new music coming – all while staying motivated to become the artist he was meant to be.
Listen to the track here.