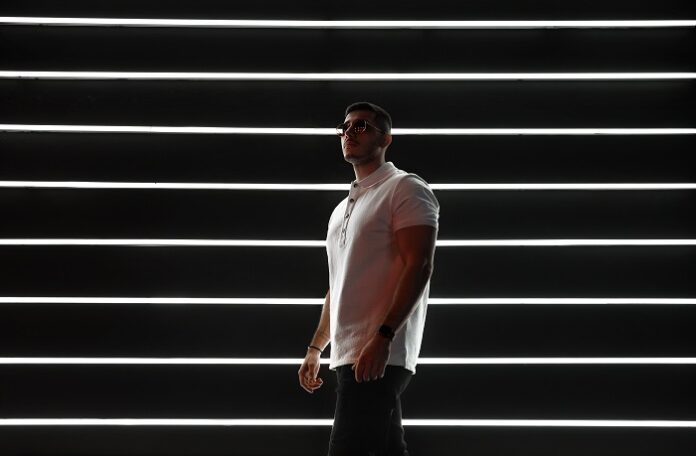 "So Low (Feat. Ryan Curtis)," supercharges the drama and depth that Besomorph is known for and jam-packs it all in one track. The solo electronic multi-talent takes a 'less is more' approach with this one and knocks it out of the park. The quirky, dark beat syncing up with alluring, soulful, and mysterious topline that Ryan Curtis promptly brings to the table.
The sound falls in line with the barriers of the Besomorph sonic brand, yet features an undeniable experimental aptitude that pushes the limits, showcasing his ability around evolution and adaptation. A total of 2 minutes, the single leaves you wanting more of what you were served, allowing "So Low," to be impulsively repeated until you get your fix. Having his hands in multiple aliases and known for his level of insane productivity, you can safely bet that this won't be the last song we hear from Besomorph in 2022.
Whether it be repetition, quality of sound, brand strategy, or online presence, Besomorph is a rare breed of talent that is leaps and bounds above his competition. He has dropped a total of 39 singles and remixes since 2019, most of which have climbed past the million stream threshold on Spotify alone. This isn't counting his other alias's Besomage and BRAN which are extremely successful in their own rights.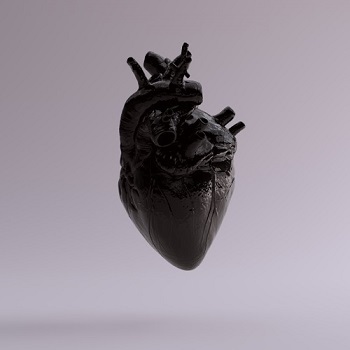 Besomorph just makes it look easy and absolutely crushes when it comes to finished products. The LA based electronic musician is one of the main faces of the Brazilian Bass / Slap House genre, encapsulating quality productions often paired with incredible singles. The writing and arrangement Besomorph embeds within his productions are, in part, what allow them to stick with listeners to such an intense degree.
A few of many accolades he has under his belt include hitting #1 one on the dance electronic charts for Apple Music. On top of this, he received the "Best Performing Track," award from YouTube channel Infinity in 2019 for hitting 3.4 million streams on just that channel alone. On the sync side, he locked in 2 spots on Netflix, one on "Elite," S2 Episode 8, and another via "On My Block" S3 Episode 7.
Listen to the track below.