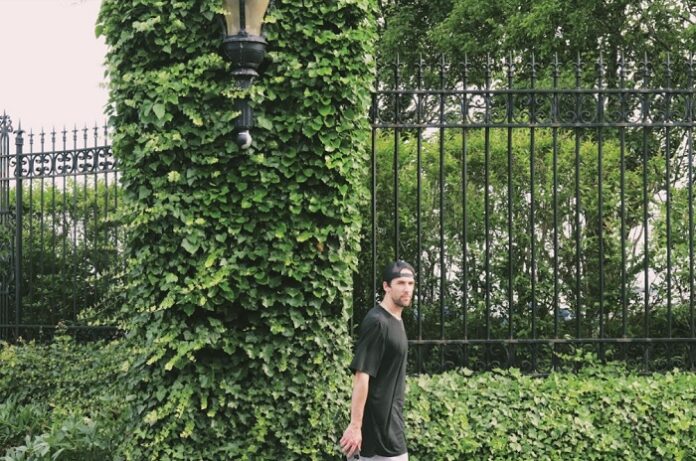 Miami based electronic producer Checo releases his new single "Palo Santo", an anthemic piano deep house track. The single features the smooth and catchy vocals from The Magic Mullet, self proclaimed due to his incredible mullet hair trait.
The Magic Mullet is a Web 3/NFT native artist from the Doodle's NFT community, primarily releasing content and music purposefully delivered to that community but now switching to more traditional social streaming platforms. With breaks and builds that keep you hooked throughout, the song can bring a smile and danceability for listeners at all times, or give one the feeling of jumping in a pool or cruising down the highway with your friends. 'Palo Santo' is a song that combines emotive lyrics and a very strong piano presence to deliver the hit we all needed for the end of Summer.
There have been a lot of teasers with this release and so we are very excited to see how this track performs given both fanbases are anxiously waiting for this single to drop. Here we can expect a portion of the NFT Community to show support and love for their hero, but this time in brilliant form, collaborating vocally over the work of the great artist/producer Checo.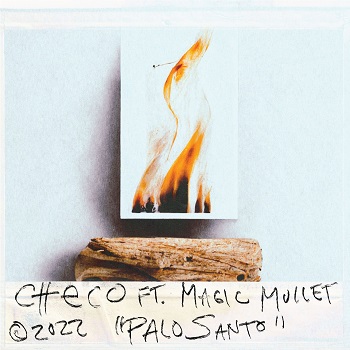 The marketing for this track is unique in how it will hybridize traditional music streaming platforms with an online community's internet craze over Magic Mullet's featured vocals. This is just one of a few tracks ever released on The Magic Mullet's traditional Digital Streaming Platforms and this could certainly lead to more appearances in that realm down the line.
Checo has a lot of things in the works coming up in terms of performances, music and his other NFT related content. These have all been tying together quite well for the upcoming star as of late, and as Checo has these upcoming bookings across the northeast/east coast, he is also making a splash in new territory as well. We are looking forward to seeing how the rest of 2022 fares for him as he boosts his career, just in time as 2023 festival flyers are being planned out over the next few months. A few more releases and performances before the end of this year and we should see Checo in bigger letters on lineups than expected over 2023.
"Palo Santo" is a summer infused house track that blends songwriting and production in a unique way that makes you feel like you should be relaxing on the beach or dancing into the late night in the middle of August. The song was written and produced by Checo alongside his long-time collaborators Chris Curran and Kyle Blamey. The track was mixed and mastered by Ollie Knight – a UK based producer/engineer who has worked with notable artists like MK and Sonny Fodera. Palo Santo features a familiar formanted vocal sound from the Web 3/NFT native artist, The Magic Mullet, which gives the track an atypical pop feel that will have you singing along without even realizing it.
Here's what Checo had to say about the track: "The world feels crazier and crazier every day and music continues to be a momentary escape for so many. And even though music is limitless in the feelings it can provoke, sometimes I just want to keep it simple and feel good – which is what Palo Santo is really about – nothing complex, just a song to make people feel good at any moment wherever they are."
Listen to the track below!