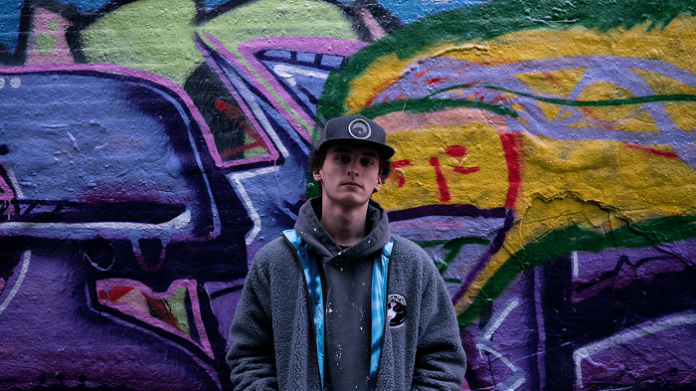 Launching in July of 2018, The Breakbomb Project, also known as simply Breakbomb, is leading the way for future electronic artists. Founded by Brandon Greenstin, this groundbreaking outfit burst out onto the scene with his debut single "World".
The melodic anthem shocked EDM lovers from across the globe, and was followed up by the hits of "Fly Away" and "Breakdown". After a string of more successful releases in 2019, Breakbomb took off running in 2020 with his spellbinding original "Deep End". This track absolutely blew up on TikTok and the rest of social media, furthering Breakbomb's influence in the music industry.
Since then, Breakbomb has consistently promoted his entrancing sound design with more and more infectious singles. Breakbomb's newest venture is a beautiful collaboration called "Gasoline", with singer-songwriter Maxine Edmonds. One of the most innovative students at Berklee's College of Music, Maxine spreads optimism and infuses her life story through her powerful lyrics.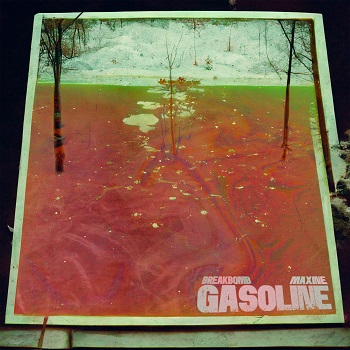 Featuring Maxine's angelic vocals, "Gasoline" also incorporates a blend of indie, electronic, and pop to radiate a mystifying aura. The soundscapes in this inspiring single have a cinematic feel to them, encompassing mesmerizing drops and ethereal sequences of futuristic bass. If one thing's for certain, it's that "Gasoline" is just the beginning for the gifted Breakbomb and Maxine.
Listen to the track below.