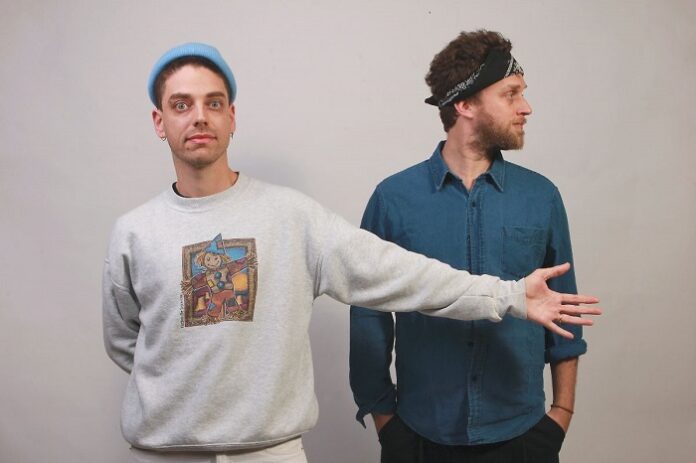 During a typhoon party on the rugged, volcanic island of Jeju in South Korea, three strangers met by a twist of fate. Island Hill (Al, Barry and Dibby) realised that whilst their musical backgrounds may be wildly contrasting, something really gelled between them.
A shared love of vintage synths, blues guitar and psychedelic electronic music has produced Strangers in Paradise – their forthcoming album, released 10th March 2023 on John Digweed's Bedrock Records. The album is a musical snapshot of their time together on Jeju and is widely tipped as one to watch this year.
Ahead of their hotly anticipated album, Island Hill have enlisted the amazing Tel-Aviv based Electronic/Indie duo Red Axes on remix duties for their debut single, Killer of Fate and it's a match made in heaven.
Killer of Fate (Red Axes Remix) is released on 10th February, ahead of Island Hill's forthcoming album Strangers in Paradise. Opening with a driving bassline, shakers and vintage synths, Killer of Fate (Red Axes Remix) breaks briefly into a soulful blues/folk vocal, then continues with the brooding energy of an oncoming typhoon. You can feel that something is coming. That something is the most dreamy, pacific blues riff, with joyous, psychedelic chords ringing out underneath, making you feel like the storm has passed and you are now bathing in the beautiful pacific island sunlight.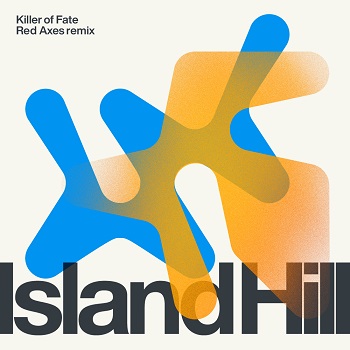 Island Hill have produced one of the freshest, most original sounds for decades, from a melting pot of backgrounds and ideas in the studio. It's no wonder that the electronic music legend John Digweed snapped them up for his label, Bedrock and knew how well Red Axes would remix this incredible track. They were only too happy to be offered a remix from "one of the founding fathers of electronic music."
John Digweed said of the Red Axes' remix: "I've been a big fan for a long time now and when we were discussing remixes for Killer of Fate by Island Hill, I thought they would be perfect to remix it and they've done such a great job with it."
Listen to the track below.