cocaine

-

search results

If you're not happy with the results, please do another search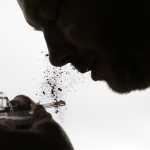 Chocolate is fast becoming the number one choice of substance for use at electronic dance music parties. Welcome the new sweetest rave drug that can be ingested, drunk...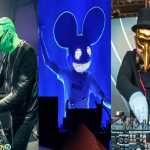 Dj's with masks are dominating the Electronic Dance Music industry at the moment. Many of them are wearing masks for marketing purposes, some of them...