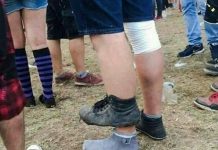 With the good comes the bad, it's just the way things go. Raves are awesome, but there are some things that you'll have to...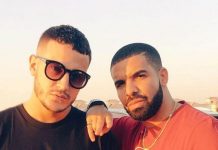 More and more these days were seeing collaborations between big name talents. Some are just rumors but a lot of them actually pan out....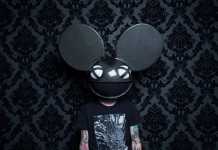 In a weekend full of surprises, here is another one for you. Deadmau5 will probably play surprise set at Ultra Music Festival on Sunday. At...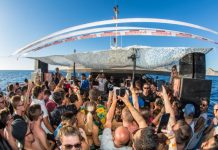 Break out the sun cream and put on your best dancing flip-flops because "Float Your Boat "will be teaming up once again with Cream...
Any music fan will tell you, there's nothing better than seeing your favorite band live. But if you're one of the millions of people...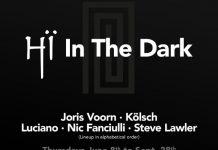 This summer Ibiza enters a new chapter with the much-anticipated launch of Hï Ibiza, the brand new superclub by Ushuaïa Entertainment. The club formerly...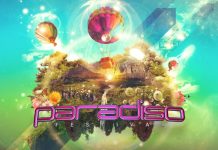 This summer, on June 23rd and 24th, Paradiso Festival will return to the breathtaking Gorge Amphitheatre as they celebrate their sixth annual edition. They will embrace the...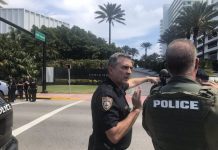 'Armed and Dangerous' suspect arrested at Fontainebleau in Miami Beach manhunt, during Miami Music Week. Miami Police had to shut down all vehicular traffic between...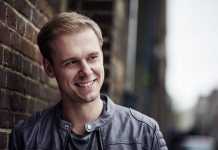 Ibiza's newest club Hï Ibiza announces another new residency today as Armin van Buuren takes control of Wednesday nights . This summer Ibiza enters an...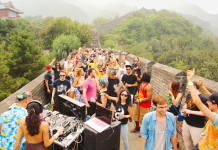 With more and more raves popping up every day, there's no doubt creative thinkers will come up with some unusual and unique rave locations. Some...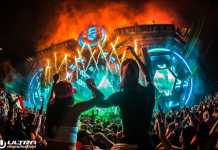 ULTRA Music Festival 2017 Live Stream: Watch LIVE action from Miami HERE !!! Only four more days are standing between us and Miami's biggest...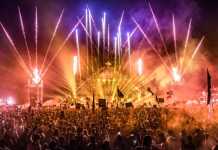 Insomniac unveiled the roster of world-renowned artists set to play Beyond Wonderland's international debut in Mexico. On Saturday, May 6, 2017, the inaugural festival will...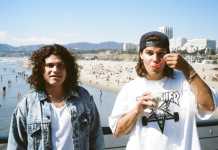 DVBBS have taken the Dance Music scene by storm when the pair dropped their latest EP, "Beautiful Disaster" and an incredible remix for Steve...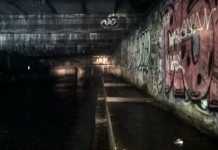 Police were called to a sewer at the mouth of Newcastle's River Ouseburn on Saturday, following reports of a "potentially deadly" illegal rave. Around 200...