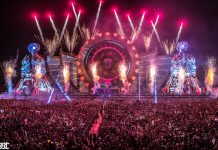 Insomniac today announced the return of Electric Daisy Carnival (EDC) Mexico, the largest music event the country has ever seen. The 5th annual festival...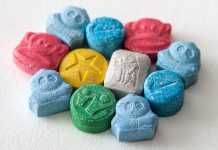 After recent reports surfaced claiming Fentanyl laced pills were on the market, Meth and Cocaine tainted pills are also currently flooding the streets. New research...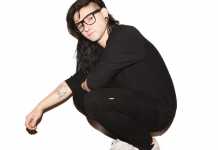 Dubstep legend, Skrillex recently took to Twitter to let fans know his remix of Kendrick Lamar's big hit 'Humble' will soon be released. The track...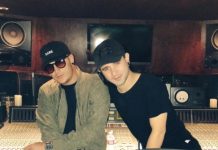 DJ Skrillex, aka (Sonny John Moore) was born on January 15th, 1988. Apparently his colleague DJ Snake wasn't aware of this because in a...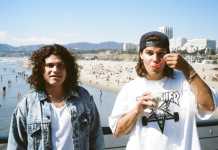 Multi platinum artists DVBBS return with a summertime song "Cozee" featuring Grammy nominated producer and vocalist Cisco Adler. The third offering off their upcoming project...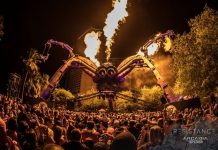 Having already taken over Ibiza earlier this summer, making a spectacular debut, with an exclusive eight-week residency at Privilege, while preserving the raw underground...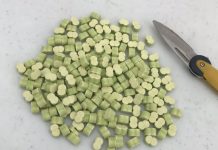 V Festival attendees are being warned about a new deadly ecstasy pills that are doing the rounds this weekend. Police have warned that this new...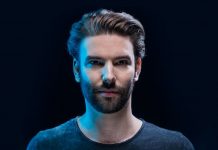 Dutch multi-talented DJ, Eelke Kleijn can always be counted on to turn out a superb rework, with dozens of outstanding remixes to his name for...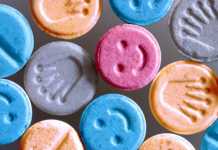 Festival-goers at Shambhala music festival last weekend had unknowingly purchased drugs that contained Fentanyl, a deadly substance which is 100 times stronger than Heroin,...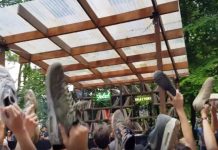 Apparently, this summer's new trend in the EDM world has become the "shoeing" phenomenon. They have been spotted on dance floors through nightclubs around the...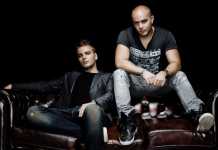 Delivering a special gift to thank fans, Dutch EDM duo Showtek have announced a unique giveaway track titled "Mosh Pit."  The release is aimed at showing their...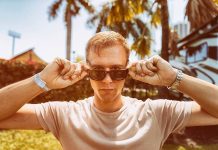 For the fourth year in a row, the Trance legend, Armin van Buuren has turned to the White Isle with a sizzling-hot edition of...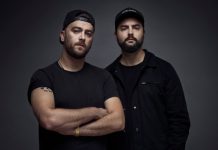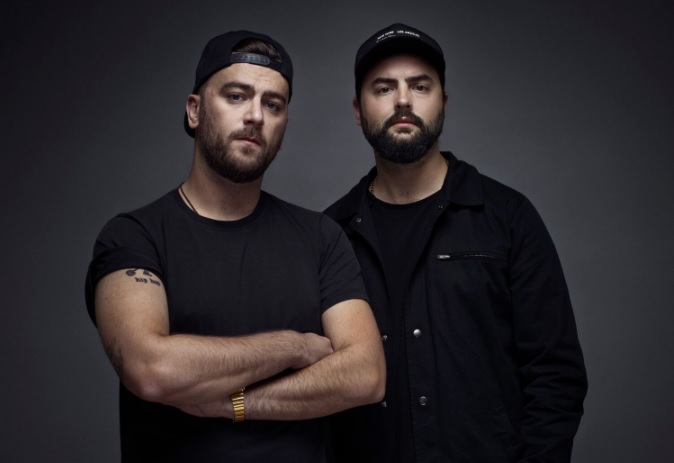 It's not unlikely to see a musical connection bring people together, turning a brief encounter into a blossoming partnership. Such is also the case...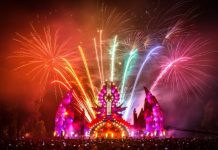 ID&T and Armin van Buuren will create an exclusive end show for Mysteryland 2017 Main Stage as the festival comes to a show-stopping close...