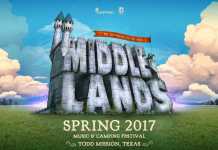 Insomniac and C3 Presents Announce Middlelands Sound Camp Details and Exclusive On Sale Video starring Game of Thrones actor. Lords and Ladies take heed to...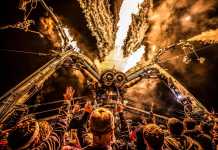 Ultra Music Festival in Miami confirms thirty-one acts in biggest arcadia resistance phase one lineup to date. Sasha & John Digweed to perform together for the first time in U.S since 2010. The 2017...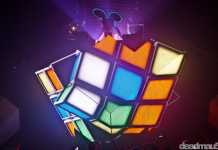 Canadian DJ and producer Deadmau5, has teamed with the guys from YouTube to support the launch of his new album titled W:/2016ALBUM/ upon the eve of...
We get it: There's so much music out there, it's impossible to listen to it all. But with a little help from our friends...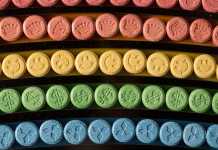 The US Food and Drug Administration (FDA), could turn the party drug MDMA into a legal medicine if phase three tests involving controlled dosage...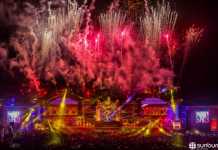 The organizer, Percept Live, a unit of Indian media, entertainment and communications group Percept Limited plans to export Sunburn festival, India's biggest electronic dance...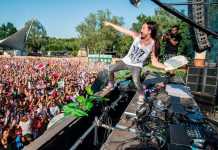 DJ Steve Aoki is well-known for throwing cake at the audience during his shows, but he didn't expected cake thrown back at him at...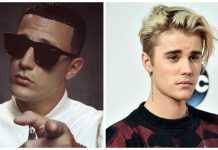 Few months have passed since the release of DJ Snake's debut album, Encore, including the Justin Bieber's collaboration for the song "Let Me Love...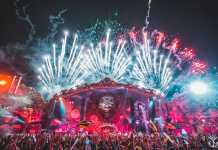 Bad news for thousands of electronic dance music fans in Brasil, as it was recently reported by El Nacional and Globo that Tomorrowland will be...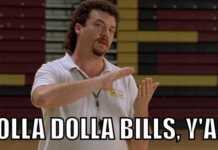 At this point in the Mannequin Challenge's long and storied existence, we've encountered plenty of awe-inspiring feats of stillness — and we're definitely growing...
Deadmau5's animosity toward mainstream EDM DJs is no secret as he had previously clashed with The Chainsmokers, Tiesto, Marshmello, Dj Snake among others. The controversy-prone progressive house DJ...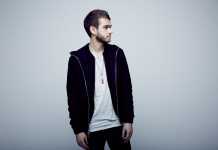 As soon as the German DJ and producer Zedd walked into the scene, it was obvious that he's got something. Zedd broke onto the electronic...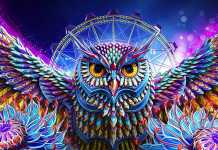 Insomniac releases tickets for 21st annual Electric Daisy Carnival - EDC Las Vegas 2017. The three-day festival will celebrate peace, love, happiness and hope at Las...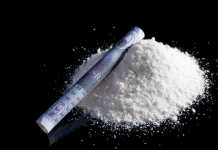 An Australian man named Michael Muska, better known as DJ Muska has been arrested for allegedly carrying the drug Ketamine across the border. According to his...