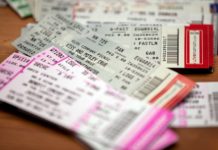 For the third year in a row Live Nation, the world's largest promoter, is running a week long sale on concert tickets as a "kickoff...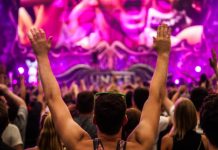 Prepare to UNITE With Tomorrowland as KSHMR, Armin van Buuren and Dimitri Vegas & Like Mike will make a live satellite connection from the...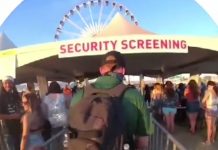 Have you ever wondered if anyone was able to sneak into Coachella Valley Music and Arts Festival? Well, some guys just released a video on "how...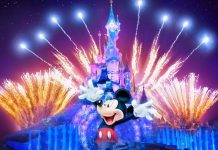 Everyone's childhood-turned-adulthood dreams have just come true ! An electro atmosphere is taking over the theme park, as Disneyland announced new Electronic Dance Music...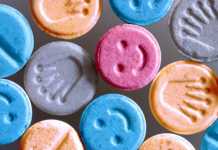 New potent batches of MDMA said to leave users "walking around like glass". Students have been warned over a new wave of "super-raves" that could...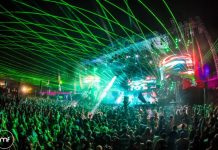 Following a transformative third year, which saw the region's largest independent EDM camping festival host fans from across the country, Imagine has released the first phase of its...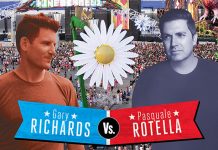 Its no secret that Insomniac's founder, Pasquale Rotella, and HARD Event's creator, Gary Richards, have been barking down each other's necks in recent years....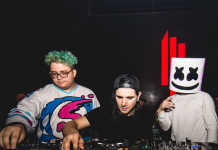 Not quite, but the bass producer did add a twist to his performance at Something Wonderful in Dallas, Texas this past weekend when he...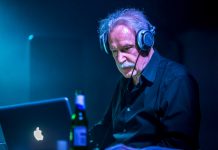 The world's oldest EDM DJs have proved that age is nothing but a number. It's without a doubt that Electronic Dance Music has become a...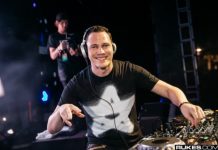 Legendary producer Tiesto and DJ duo Sevenn release their new single "BOOM," out now on Musical Freedom Records. Hot and heavy, "BOOM" lives up to...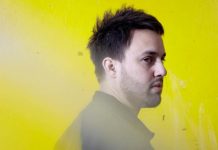 The world renowned producer and DJ Maceo Plex, releases his first full length album in six years on his brand new label Lone Romantic. Acclaimed...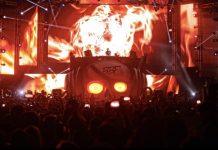 Barcelona's premier electronic dance music event, BBF- Barcelona Beach Festival 2017 releases massive superstar lineup for this year's edition. Barcelona Beach Festival returns to Platja...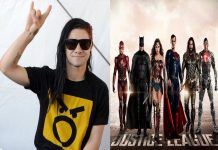 Skrillex's collaboration with Rick Ross for "Suicide Squad" movie was a hard mother of a tune. "Purple Lamborghini" received one Grammy Award nomination: Best Song Written...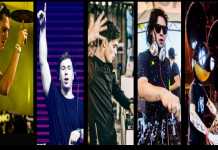 These days every raver thinks they know everything about their favorite Dj's. Some people even pride themselves on how much they think they know...