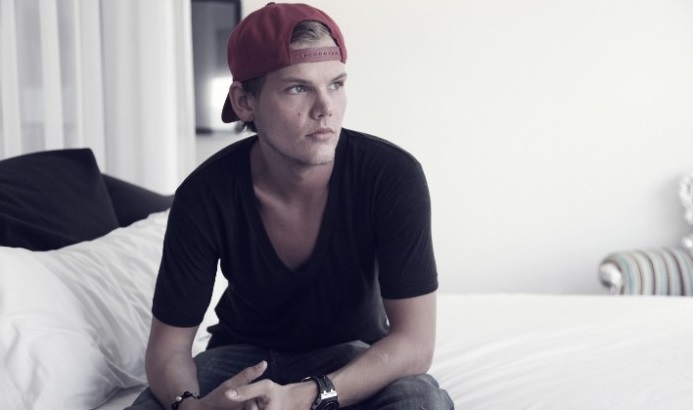 Avicii has revealed that he is working on a new album, after his retirement from touring.
The Swedish hitmaker said that he is currently finishing his latest project, which will consist of unreleased songs that were produced over the course of his career.
"I'm collecting what I have left from the last eight years, stuff I've always loved but haven't had an outlet for," he told The Hollywood Reporter, "and I'm seeing what to release and what not to release."
Last week, this famous DJ and producer announced that his retirement from touring in a statement via his official website.
Tim Bergling aka Avicii said that he plans to premiere a number of tracks during his remaining live shows. At a concert in Dubai last week, he played a new track featuring vocals from Australian popstar singer Sia, which he said that is "a demo, not the finished version".
He added: "It's one of a lot of new songs that I haven't finally worked out yet. That version isn't the Sia/Avicii song. We're still trying to find the right version."
After his last show, scheduled to take place in Ibiza on 28th August 2016, Avicii said that he plans to continue producing music, "whether that means doing other projects, songwriting for other artists, or whatever."
Asked by The Hollywood Reporter whether he might return to touring someday in the future, he answered: "I could envision a comeback. Maybe in 60 years."
Avicii released his second studio,'Stories', in October 2015.