Music has the power to turn enemies into friends, friends into family and what's better than a blood relation delivering the best of the electronic dance music together? They must have made their parents proud . Take a look at the sisters and brothers who have musical talent in their DNA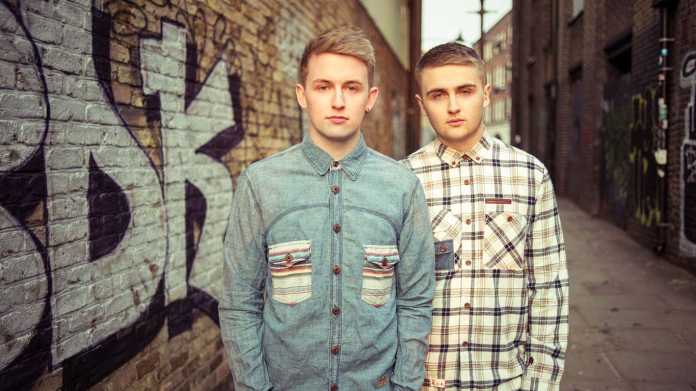 img via ppcorn.com
Disclosure are an English electronic music duo consisting of brothers Howard and Guy Lawrence. Born to professional musician parents, with their father played in rock bands including 'No Angry Man' and 'The Look Book' and their mother, a session singer, Guy started playing the drums at the age of three, and Howard started playing bass at the age of eight. Both also learned to play guitar and piano and Howard to sing.
They have established themselves as keen musical curators effortlessly combining the 2-step garage rhythms and dubstep bass-lines with their own rich musical heritage of soul, jazz and 90s hip hop.
They`ve been nominated three times for Grammy Awards, two times for best Dance/Electronica Album for " Settle " and " Caracal " and once for Best Dance Recording for their single " F for you ".