96hrs of never-ending daylight, incredible nature, and much more. There's a reason they've been called the world's most unique festival …
Secret Solstice is an Icelandic music festival that is being held for the third time on the 16th-19th of June 2016. It showcases both established artists as well as exciting up-and-coming talent over the course of three days in the 24 hour midnight sun during the summer solstice. It's themed after the Norse religion and mythology of old. It's set to deliver a unique party atmosphere filled with great entertainment.
Guests are wowed by the fact the sun never fully sets in Iceland over the event's weekend. Secret Solstice also hosts the world's only party inside a glacier, and foreign guests are encouraged to explore the country's unique natural sights.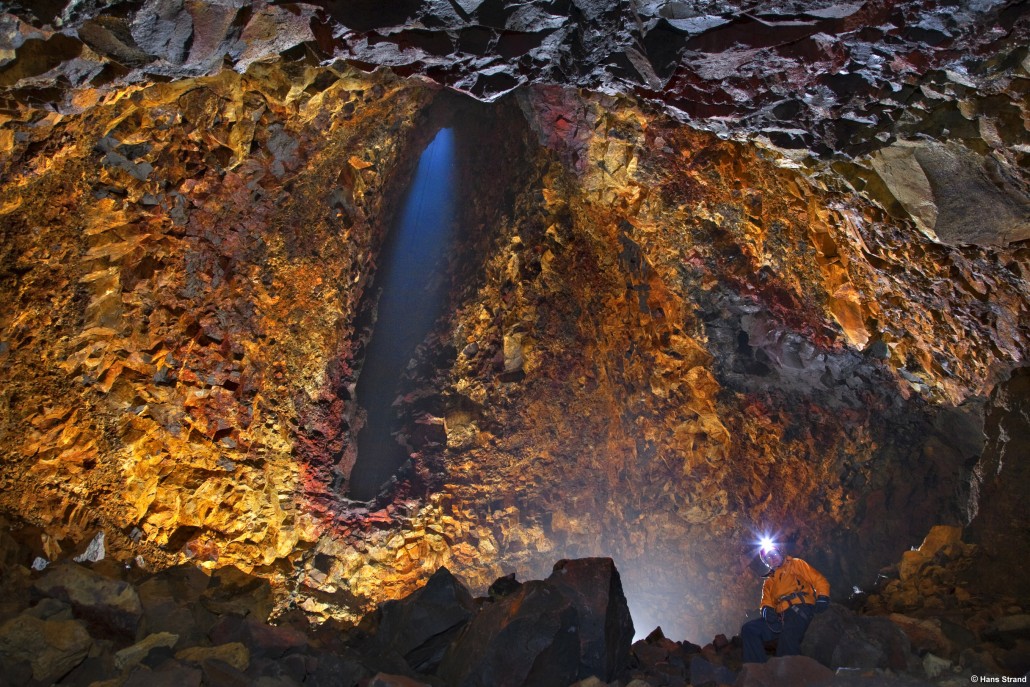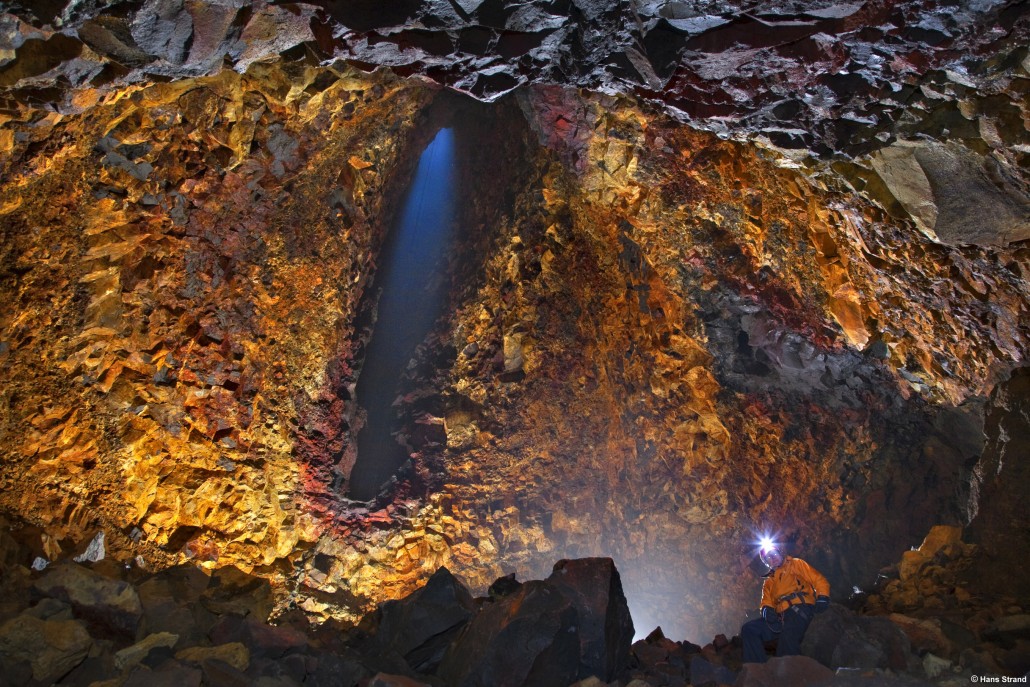 Last year they did the world's first ever gig inside a glacier, and this year they are going to make something even more incredible as they`ve announced the world's first ever public performance inside the magma chamber of a volcano.
Picture this: you leave Reykjavík via helicopter in the afternoon, being airlifted in style to the mouth of the Thrihnukagigur volcano. Accompanied only by a small group of 20 people, you're transported via a lift through the open maw of the volcano, down 400ft into the Earth, more than the height of the Statue Of Liberty, if it was buried underground.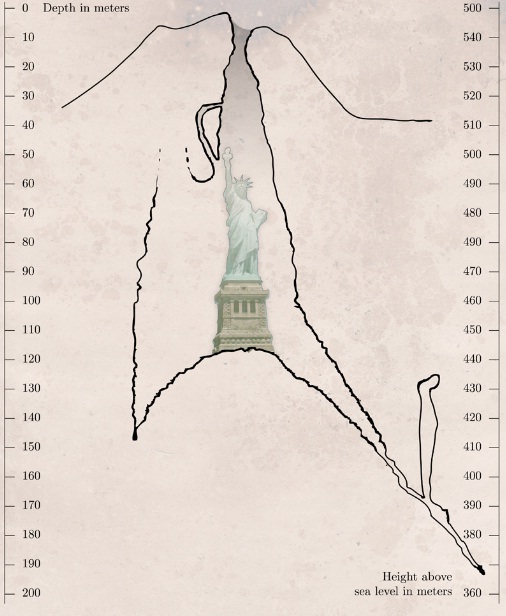 Their line up includes amazing musicians such as Radiohead, Roisin Murphy, Jamie Jones and many more, so don't waste your time and secure your spot by finding tickets here.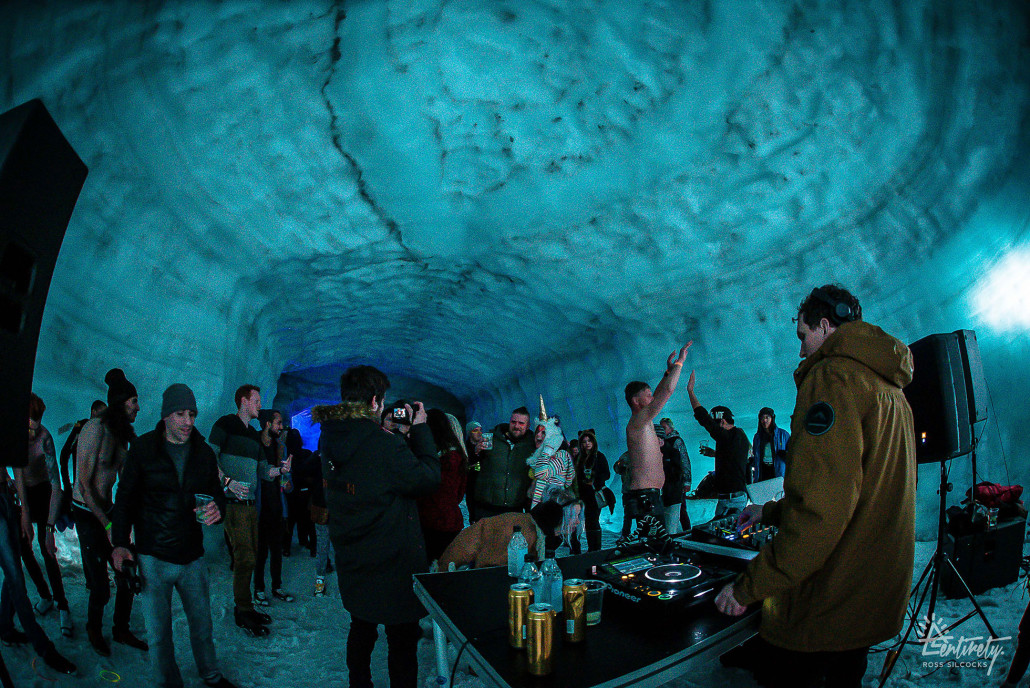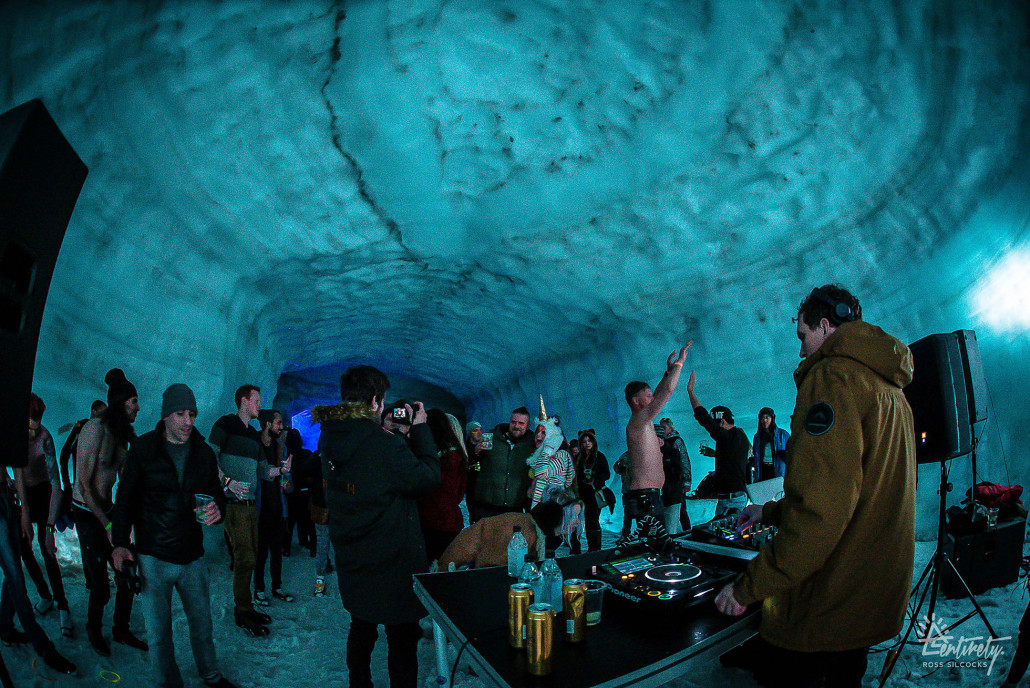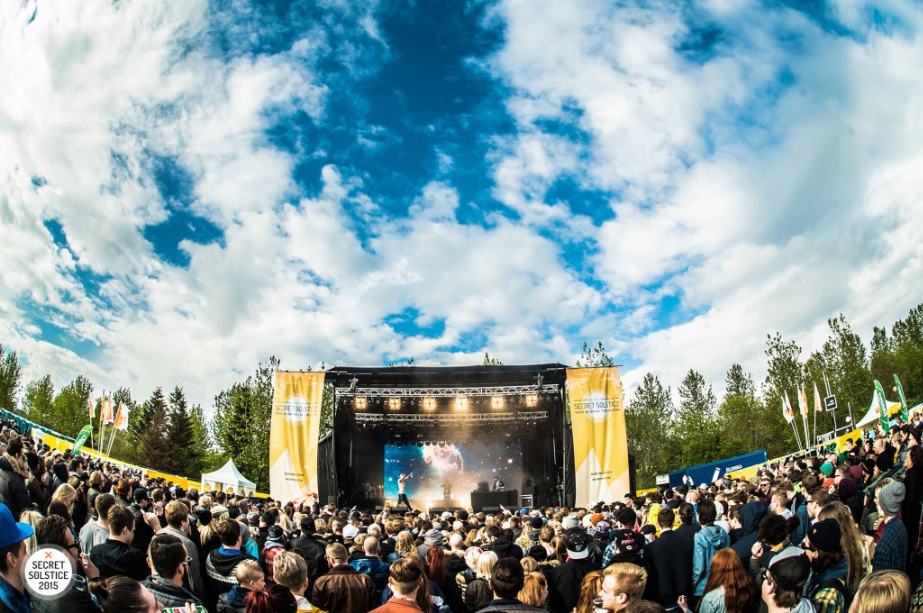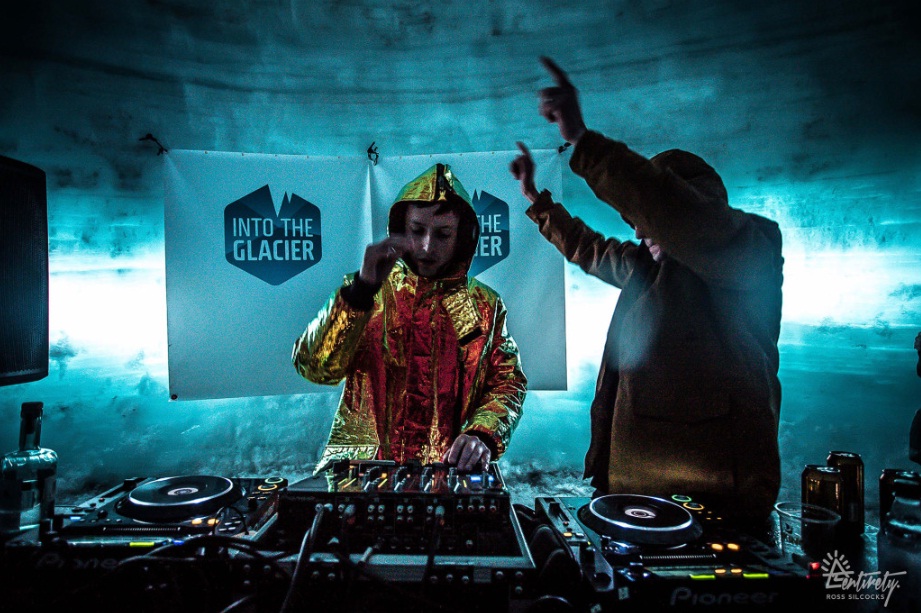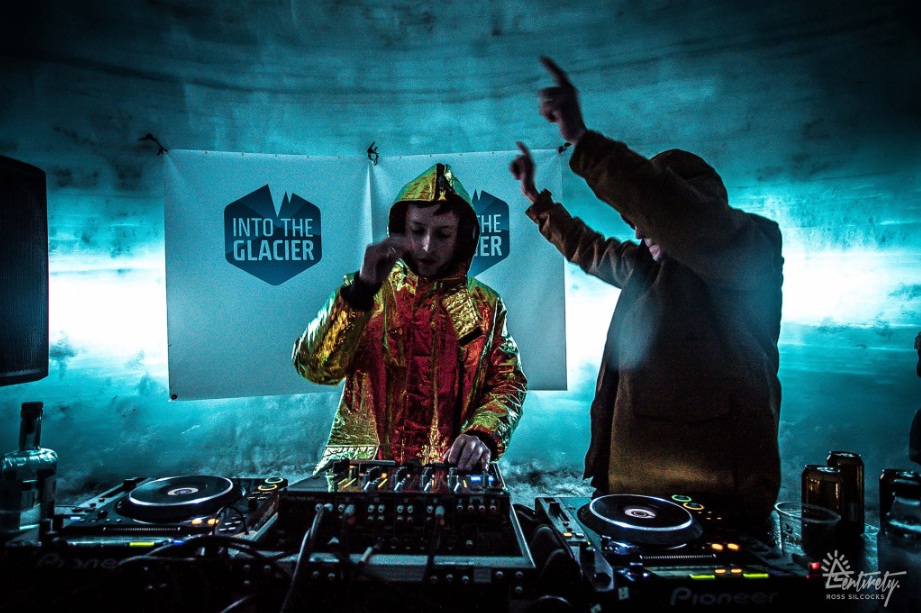 For more info of this unique festival, check their official website http://secretsolstice.is/