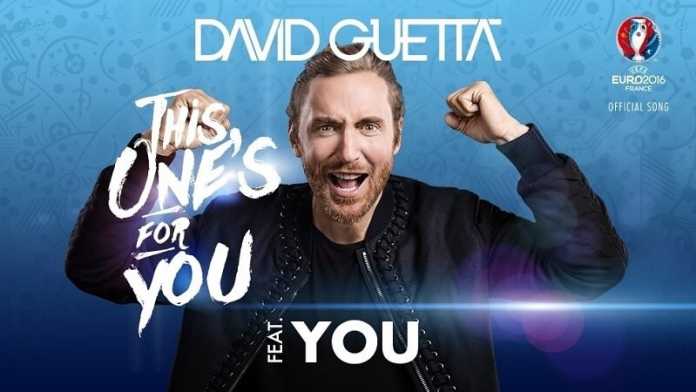 David Guetta`s newest track "This One's For You," that is made specifically for the UEFA Euro 2016 is a rip off ??
DJ Snake let it be known his true feelings. First said that the new track was "horrible," and then decided to call it a "Fake 'Lean On'".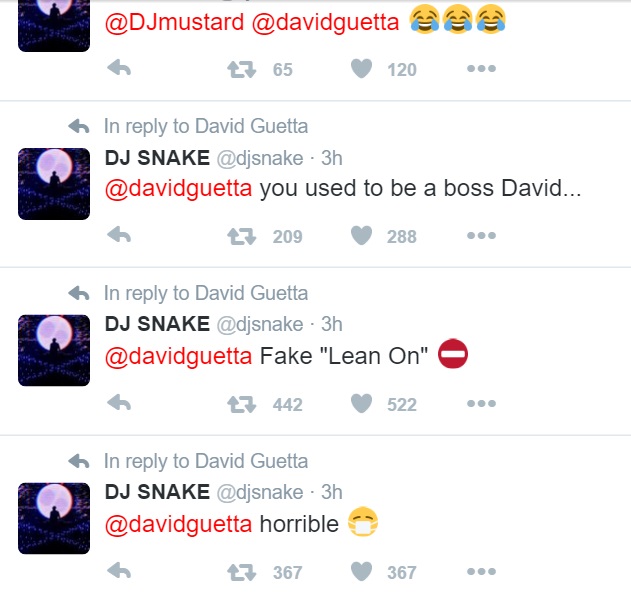 Lanes are there for a reason.
Stay in yours.

— DJ SNAKE (@djsnake) May 12, 2016
As for whether or not the track is a ripoff, it's impossible to deny the similarities. What's more, they both feature the rolling moombahton beat and tempo — an obvious departure from the various house genres that Guetta has built his career on.
Do you think it sounds like a rip-off? Check out below !!!