Techno DJs Adam Beyer and Ida Engberg get married and are having their wedding party at Berghain Club
Yeeeeeeeeees!!!!! Just got married to the woman of my dreams! All is full of love!
The Drumcode techno boss dropped this news on his official Facebook profile, with one of his fans asking who was DJing the wedding party, to which Adam Beyer replied: "We're off to Berghain tomorrow to celebrate, so pretty decent line up."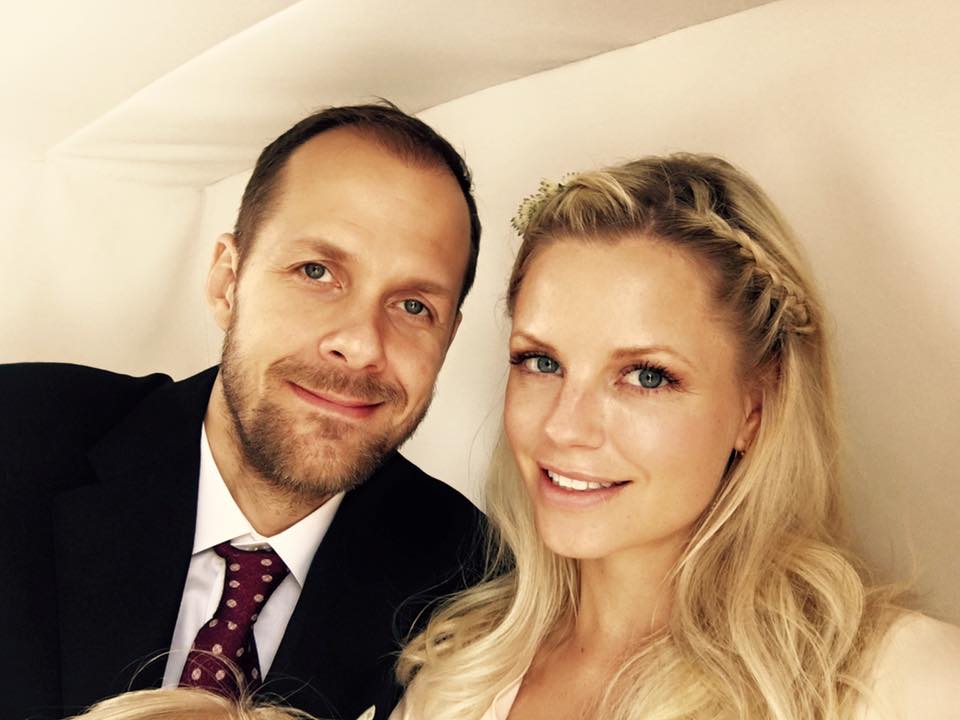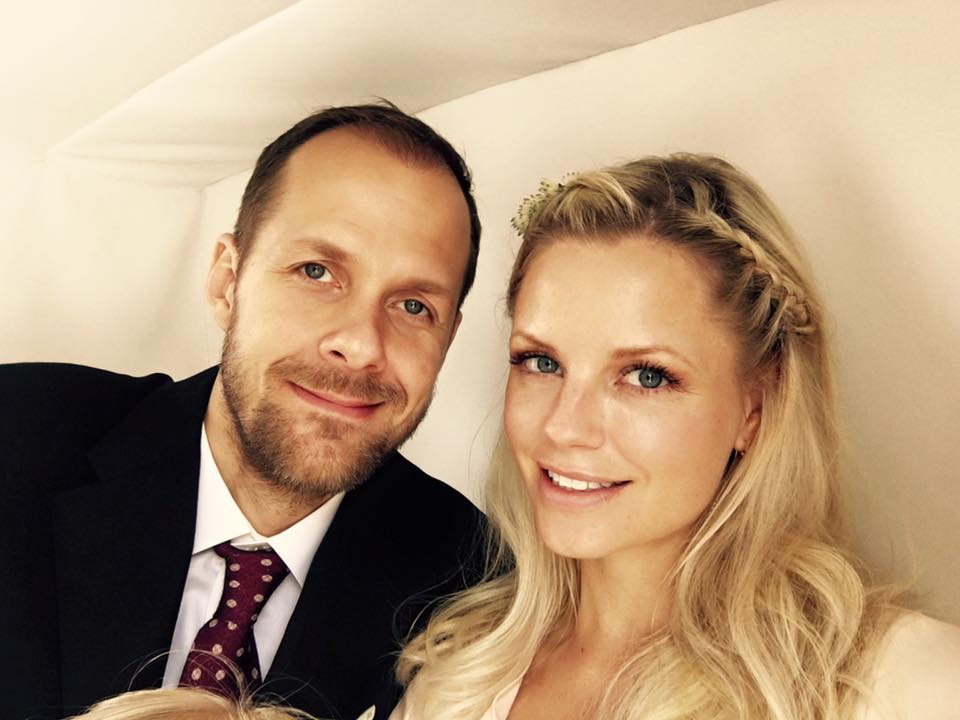 The news that the couple are getting married now might come as a surprise to many fans , as they have been in the spotlight together for many years and also have three children, who come on the road with them on their unrelenting tour schedule.
Congratulations to the happy couple and hope them many more happy years at the top the techno scene.