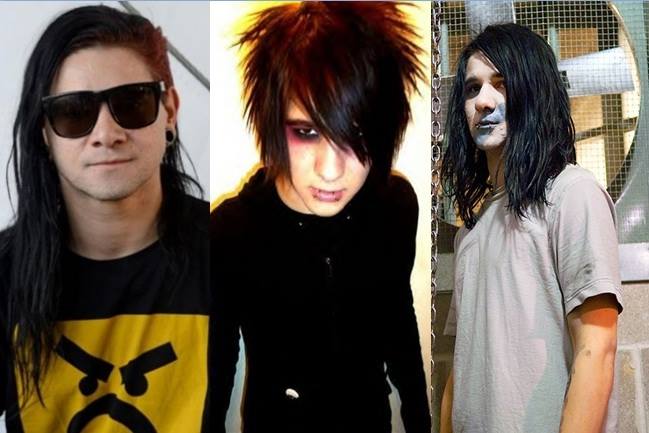 We all know about Skrillex today, – an American electronic music producer, DJ, singer and songwriter, 8 times Grammy Music Awards winner and member of the Jack U duo together with Diplo. All this makes Sonny Moore one of the most powerful and influental musicians around.
But who Skrillex was before "Bangarang" ?, Before "First of the year", before his duo Jack U? For many fans that Skrillex is still a mystery. But thanks to a YouTube series "Before They Were Famous," we now all have our best understanding of Sonny Moore aka Skrillex to date.
Check out the video below , and find out more about Skrill and his life before he became famous.