Summer is knocking on the door, and people everywhere are looking for great parties, good music and a place to cool down.
Luckily the guys from Insomniac's Hardstyle brand- Basscon and Vegas promoter Ravealation, have teamed up to bring you the first-ever Hardstyle pool party the day before the 20th anniversary of Electronic Daisy Carnival.
The event will be held on Thursday, June 16, 2016 at the Downtown Grand Hotel's Citrus Pool. Their line up includes artists like Code Black, Da Tweekaz, Kutski, Lady Faith, LNY TNZ and many more. You don't wanna miss this party cause it's only $25 !!!
You can purchase tickets HERE.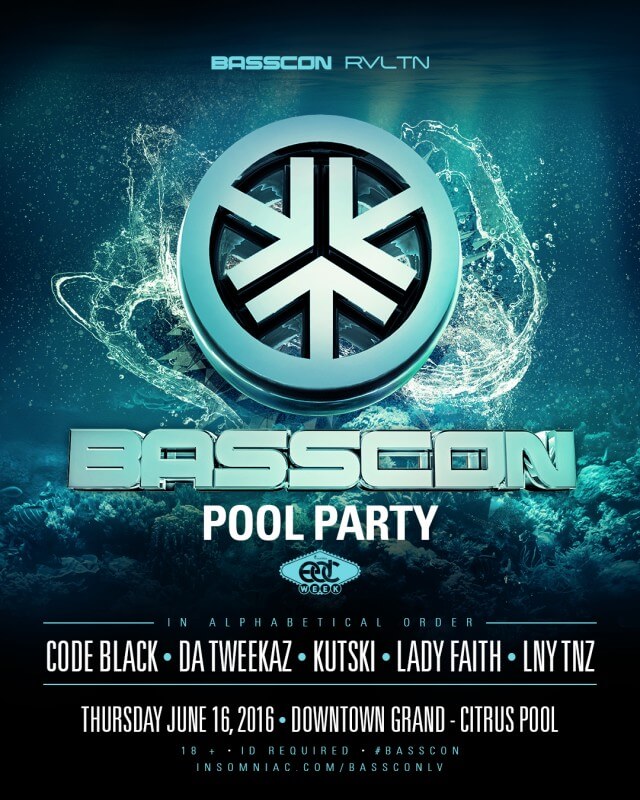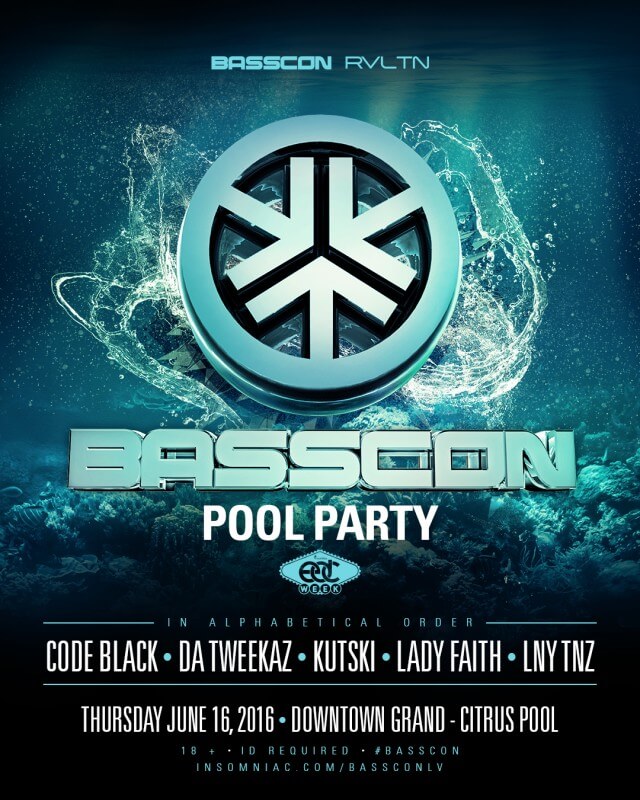 Get pumped up with this amazing hardstyle video below.