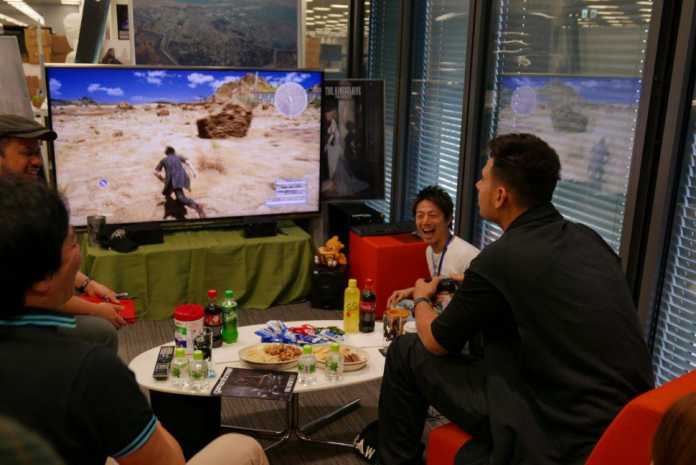 Afrojack has just announced on his Twitter profile that he got to do the music for the new Final Fantasy XV trailer. It's not the first time for Afrojack to collaborate with video game company, as he made a soundtrack for the end credits of Call Of Duty Black Ops III last year.
The Dutch DJ and producer, an avid gamer himself, has decided to lent his music skills to the trailer of the new Final Fantasy XV video game which was shown at the E3 – Electronic Entertainment Expo. His powerful track for this action-packed game is extremely fitting.
Afrojack's colleague Martin Garrix also has teamed up with E3 for a special track named "Oops".
Check out the new Final Fantasy XV trailer with Afrojack's soundtrack:
FINALLY I get to announce this: I got to do the music for the new #FinalFantasyXV trailer for #E32016 !!! pic.twitter.com/CzvReKXa6p

— Afrojack (@afrojack) June 14, 2016