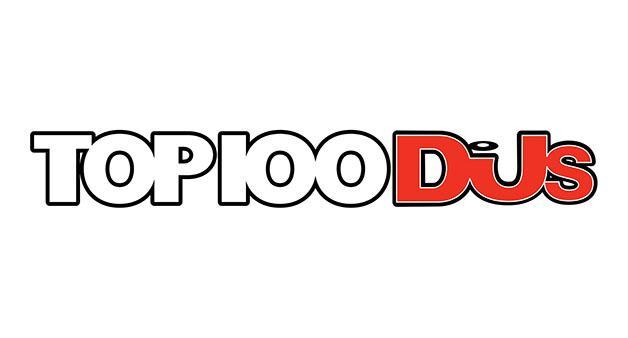 Voting for the 2016 edition of DJ Magazine's Top 100 DJs Poll, the world's biggest music ballot, is now open, and closes at 11.59pm BST on Wednesday 14th September.
The 2016 winner will be crowned at the Top 100 DJs Poll Awards on Wednesday 19th October at Amsterdam's Heineken Music Hall; the show is the opening night of AMF, which is held during the Amsterdam Dance Event (ADE). The event will feature DJ sets from the world's No.1 DJ, and some of the biggest names in global dance music
The full rundown of the Top 100 DJs Poll will take place across DJ Mag's Twitter and Facebook leading up to the No.1 reveal at midnight CET on the night of the awards. The Top 100 DJs Awards Party will then take place on Saturday 22nd October at London's O2 Brixton Academy.
You can vote in DJ Magazine's Top 100 DJs Poll now here
Watch Top 100 DJs 2015 Awards Ceremony video below