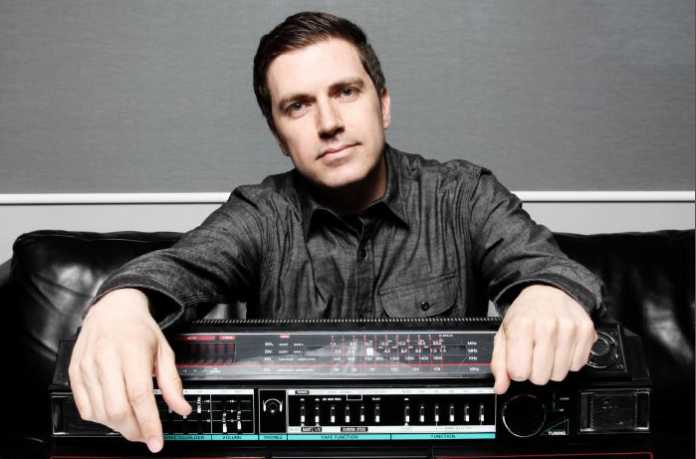 Do you follow Pasquale Rotella on Snapchat? if not you should definitely do!
Insomniac's founder and CEO, took to his Snapchat profile today to make big announcement. There will be a new electronic dance music festival with a new venue coming in 2017. His snap included a video which showed a grassy meadow full of pine trees. Immediately reminded us of Electric Forest festival.
The text of the snap read: New venue. New festival in 2017. That is all of the information for now, you need to follow Pasquale Rotella's Snapchat so you get the latest on this new festival. Once we learn what it is and where it will take place, we will let you know.
Check out the video below.