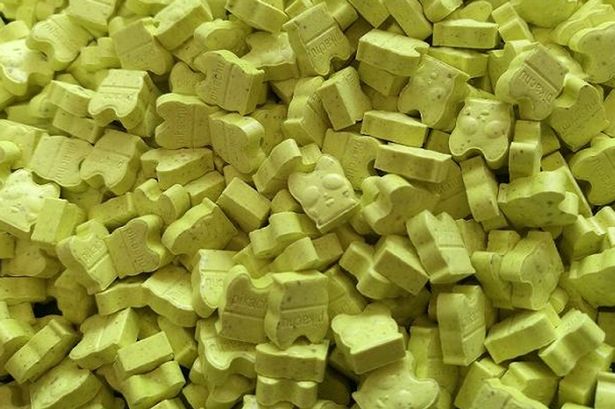 Unless you've been at a silent retreat or haven't left the house all week you've probably heard of Pokémon Go. People of all ages are glued to their phones, wandering around in an attempt to find different characters.
Now, some dealers on the "dark web" are making the MDMA and 2CB pills by moulding them into the shape of "Pikachu" characters. They plan to rake in a fortune­ following the global launch Nintendo's app phenomenon Pokémon Go last Thursday.
The Sunday People found that super-strength­ pills laced with ecstasy and the drug 2CB are being made in Dutch factories, then smuggled in bulk via encrypted "dark net" drugs markets. UK dealers pay with the anonymous online bitcoin currency and make huge profits by selling tablets at £5 a time.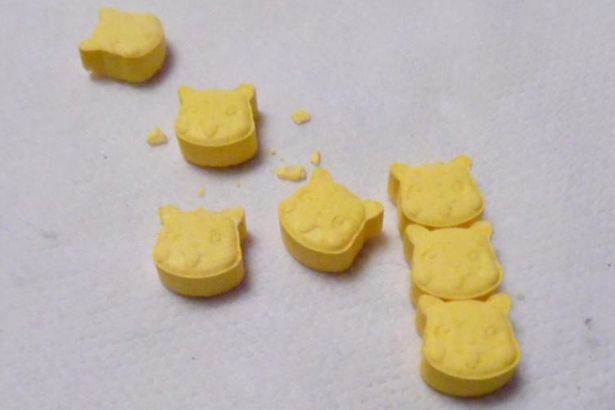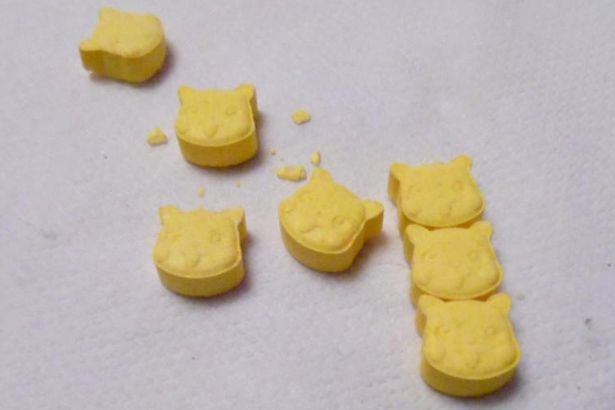 So far, the markets have only been accessed from the United Kingdom (according to reports), but these sales are almost guaranteed to go international, as they are available for a 50-dose for £50 deal.
A gang source in Manchester ­revealed: "There are hundreds of thousands of these pills being pressed in Holland and Germany and shipped here. Chances of them being intercepted­ are pretty slim. Sell them for a fiver a go and you make a wedge. There's massive demand. Pills are back in a big way."