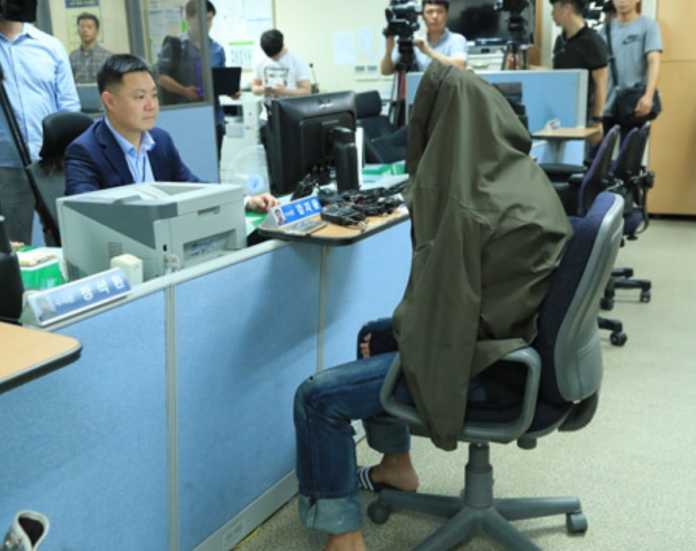 A Grammy nominated British DJ Mark Lewis was arrested in Korea for alleged drug smuggling, police said Thursday. 
Mark Lewis, 52, was nominated for a Grammy Award back in 2005 in the category of 'Best Electronic/Dance Album' for "I Found U." According to Korea Times article, Lewis allegedly smuggled 3.78 liters of gamma hydroxybutyrate (GHB), also known as the date rape drug. The value of the attempted drug smuggle was worth $336,148 and has the quantity to dose 1,000 people.
Video footage shows Mark at a customs checkpoint at Incheon International Airport with a 1.5-liter bottle filled with an alleged illegal drug.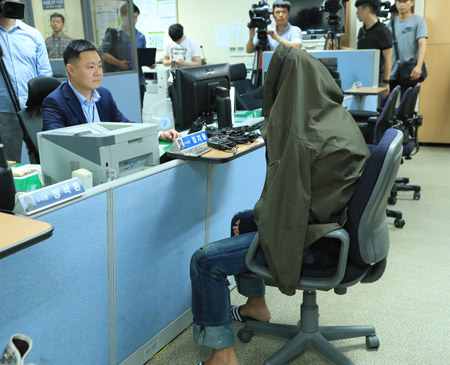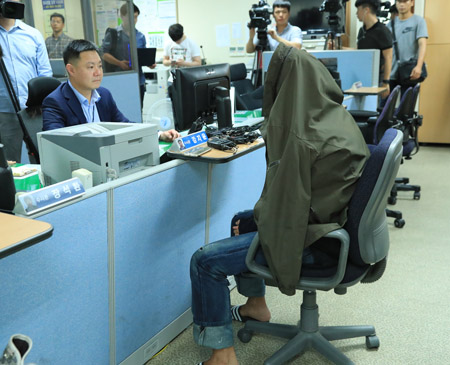 Police said Mark Lewis was caught in June during his fourth attempt to bring in the drug. He tried to disguise the drug in a normal water bottle.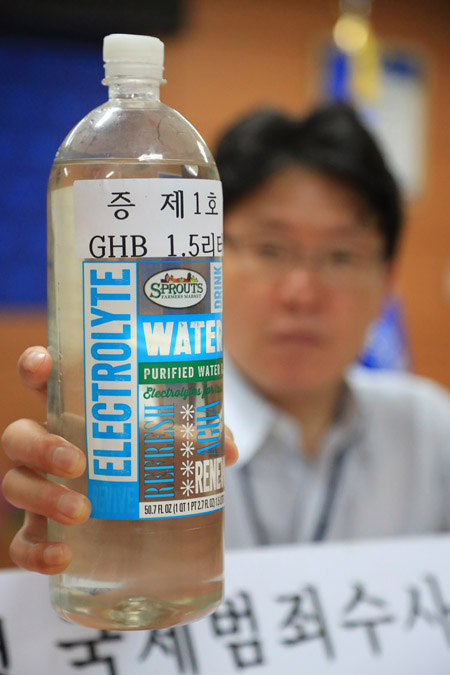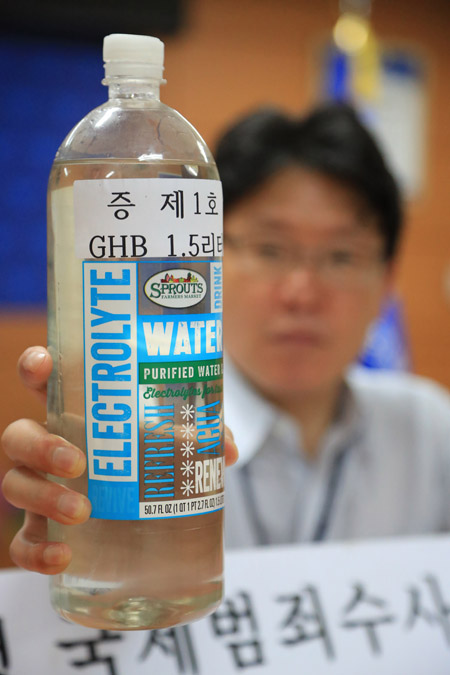 Lewis reportedly denies the allegations, saying he did not know the water bottle was filled with drugs.