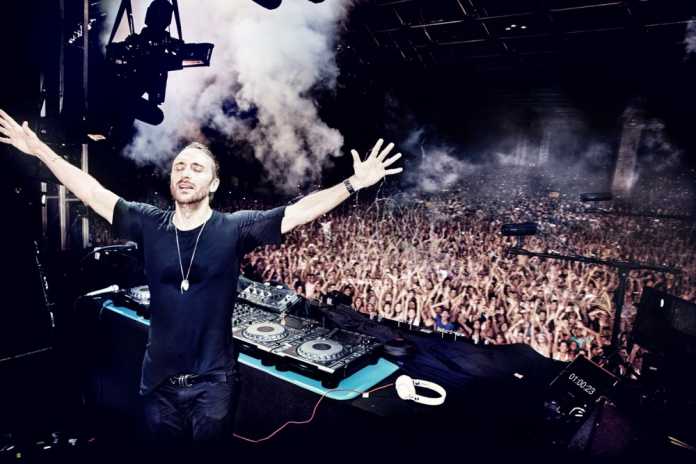 A Polish man has been arrested after allegedly jumping over the main wall at David Guetta's home in Ibiza carrying a knife.
Hours after he allegedly jumped over a boundary wall of the DJ's property near San Jose, the suspect was apprehended in a nightclub in Ibiza Town. A worker told police that he saw the man throw a knife out the window – which has not yet been found – before fleeing the area.
According to local reports this is the second time the unnamed man has entered the French DJ's house without permission after he tricked a maid into letting him in by posing as a friend on an earlier occasion.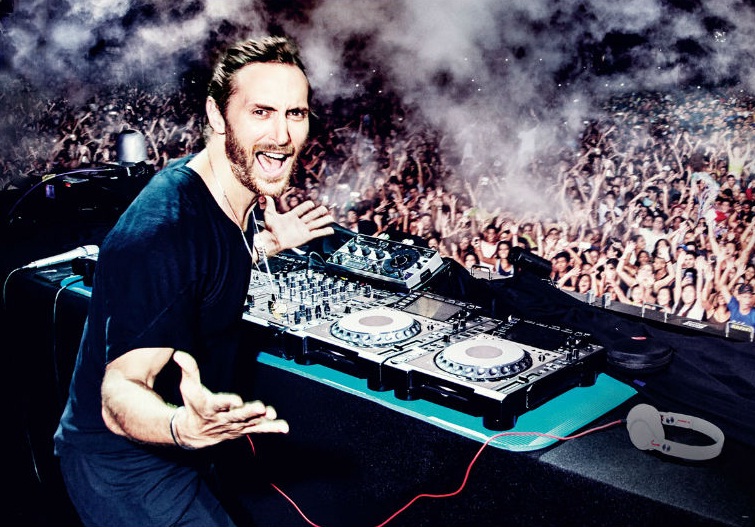 The man will be questioned by a judge at a private hearing today, and could face a restraining order from David Guetta so that he would be disallowed from approaching him, his property and his family.