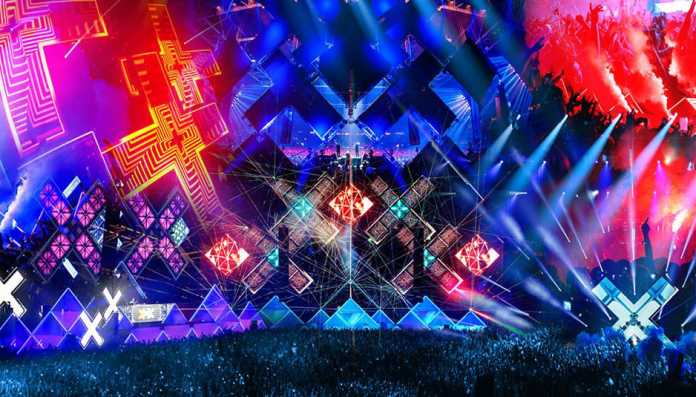 ADE – The world's biggest club festival for electronic music: 2,000+ artists performing at 450+ events over 5 days.
Amsterdam's thriving club and nightlife scene is well documented and for 5 days a year the city becomes the centre of the electronic music world as over 375,000 visitors flock to the city for the Amsterdam Dance Event – the ultimate music event for fans of electronic music.
Taking place from 19-23 October, the festival features more than 2,200 international artists performing in more than 100 of Amsterdam's most celebrated venues including Melkweg, Closure, Gashouder, the NDSM Docklands and De School.
This year the festival opens with a special concert from Innervisions founder Henrik Schwarz and the Metropole Orkest and features a lineup that includes Ben Klock (DE), Daniel Avery (GB), Fedde Le Grand (NL), Jeff Mills (US), Noisia (NL), Rebolledo (MX), Ricardo Villalobos (CL) and Skepta (GB).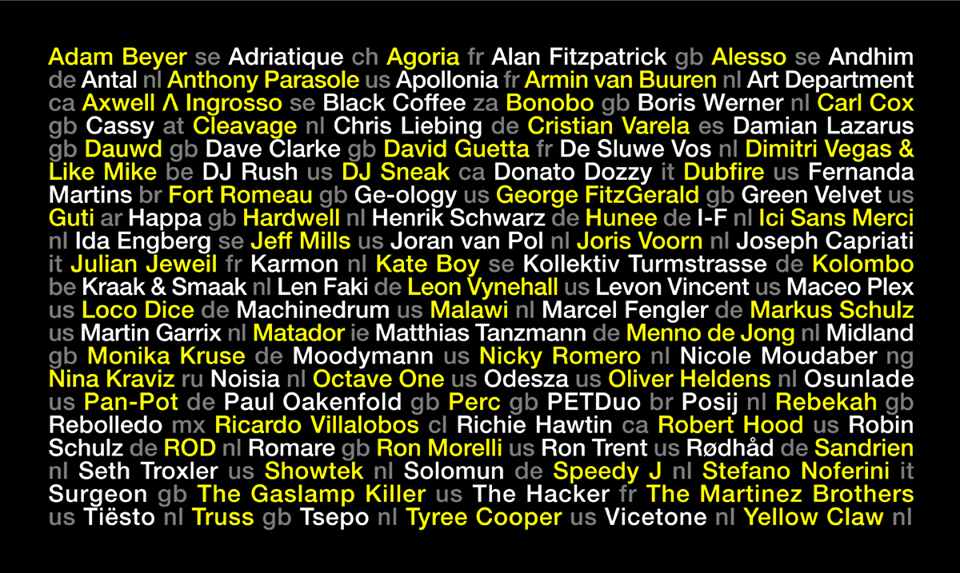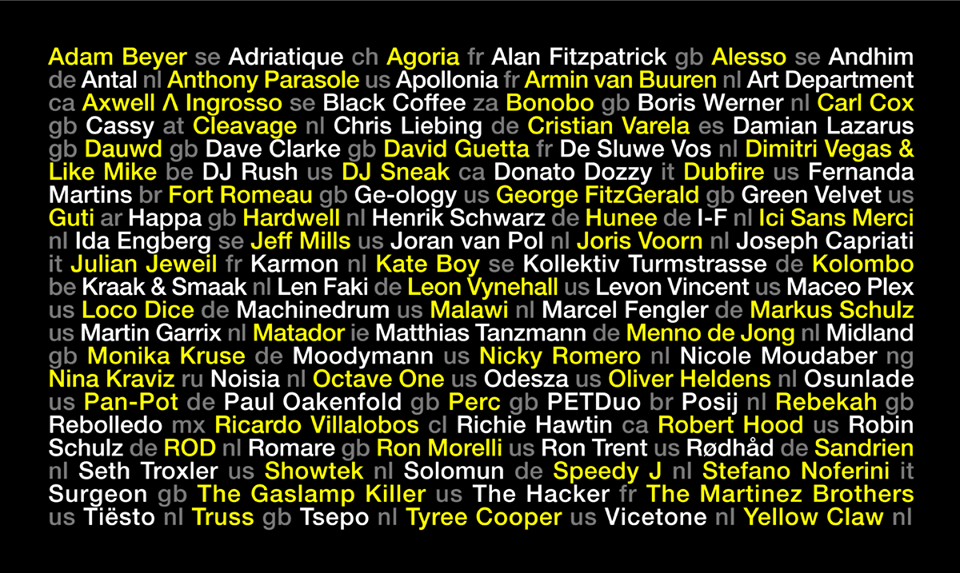 Leading brands from across the globe showcase their latest gear and software at ADE Playground. Join one of the many workshops and masterclasses, get your hands on the latest high-end production gear at the Gear Testlab or watch an exclusive product demonstration by one of your musical heroes.
Enjoy the fine selection of dance-related art exhibitions, shows and installations with can be found across the city. ADE's Art program fixes itself in the here-and-now as it takes a wider look at craftsmanship and design and how they integrate into today's modern dance music climate.
During ADE you can enjoy a wide variety of film screenings at multiple cinemas and theatres throughout the city. Including red carpet world premieres, in-depth documentaries on global night life, and short films on clubbing capitals around the world.
The ADE MusicTalks series offers you a unique opportunity to be in direct contact with your musical heroes. Get inspired by some of the biggest names in the music industry as they share their experiences, passion and music.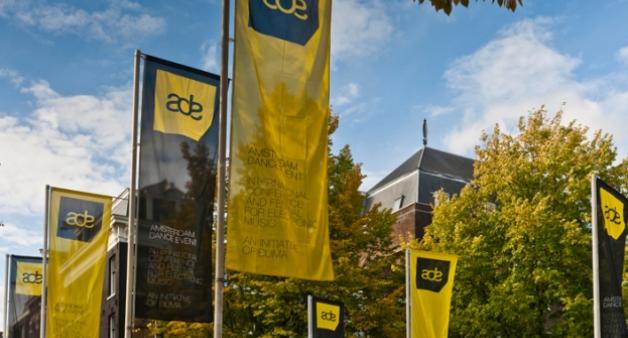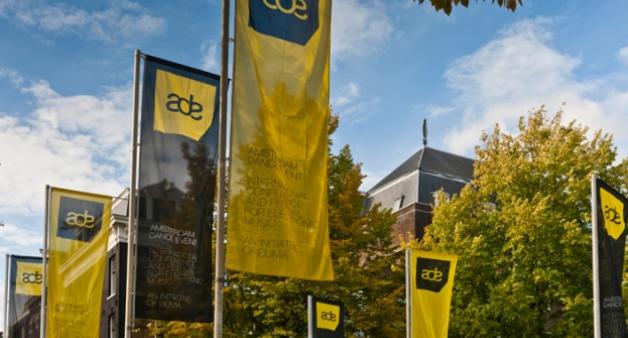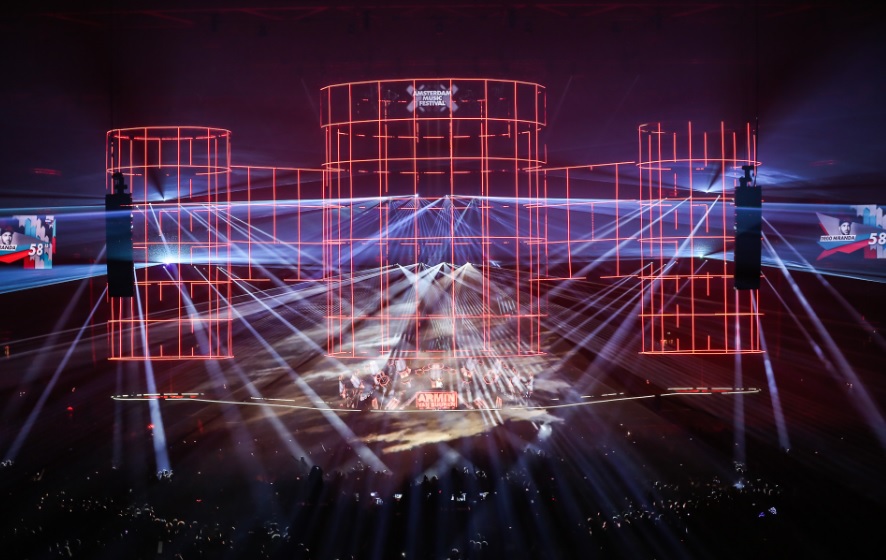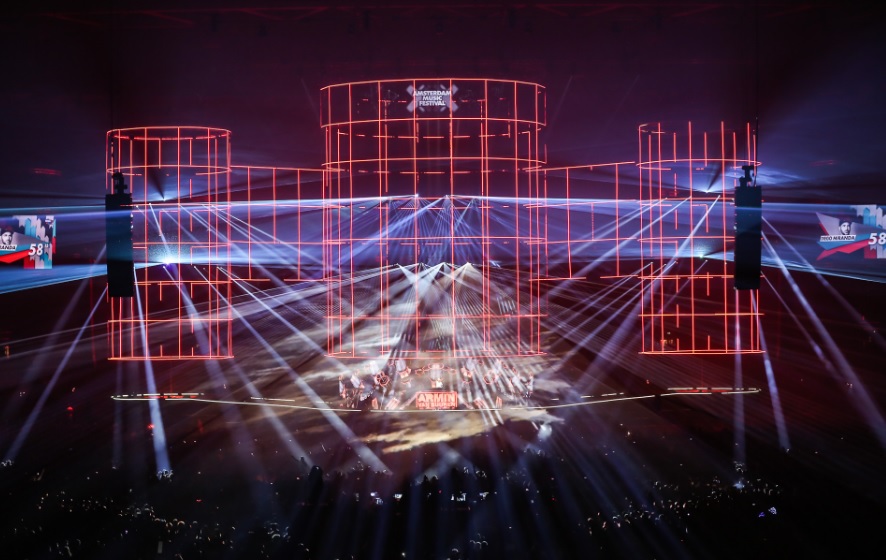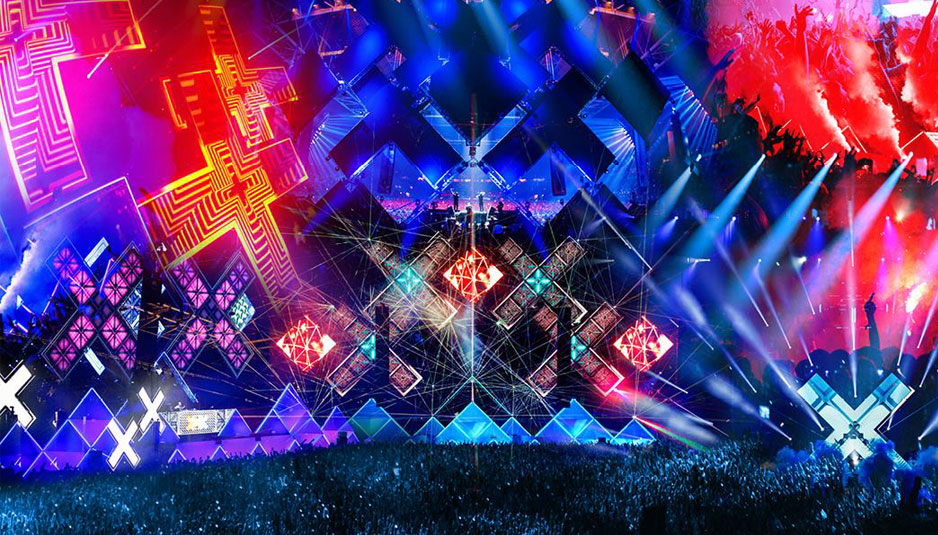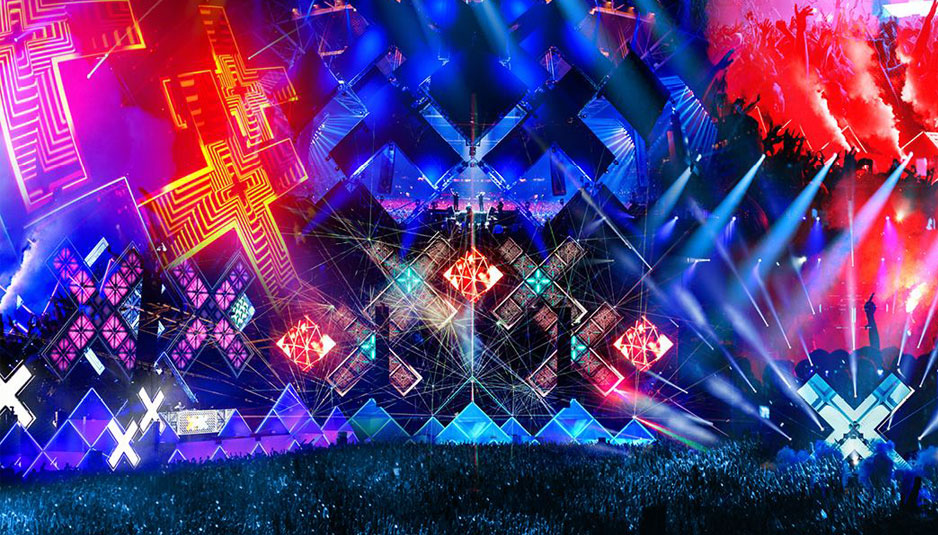 To book tickets visit www.amsterdam-dance-event.nl.