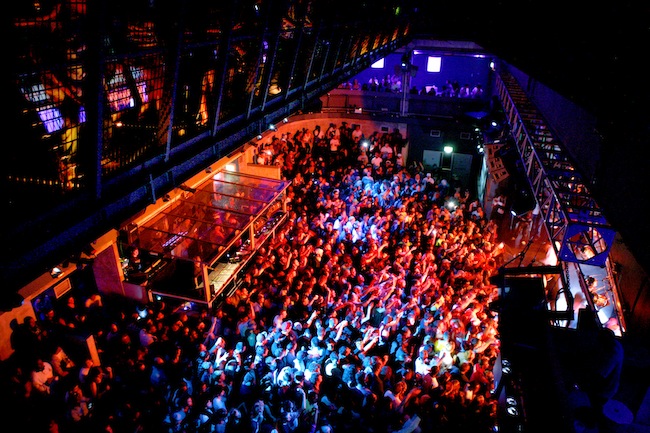 One of Britain's legendary nightclubs 'Fabric' has been forced to close its doors after over six hours of deliberation at the Islington Town Hall.
Islington council said club 'Fabric' had failed to stop people buying and taking illegal drugs on its premises. The review was sparked by the deaths of 18-year-olds Ryan Browne and Jack Crossley who died after taking drugs at the club on June 26 and August 6.
"There is a culture of drugs at Fabric which management cannot control," stated Flora Williamson, sub-committee chair of Licensing at Islington Town Hall.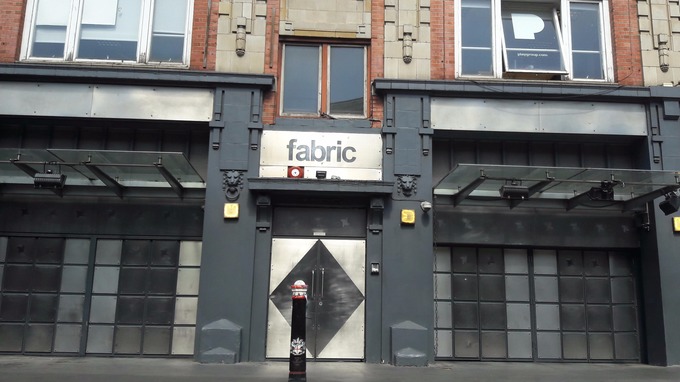 "People entering the club were inadequately searched," Islington borough council's decision read.
 "Staff intervention and security was grossly inadequate in light of the overwhelming evidence that it was abundantly obvious that patrons in the club were on drugs and manifesting symptoms showing that they were."
"This included sweating, glazed red eyes and staring into space, and people asking for help."
Fabric London has played an integral role in the international dance scene since its opening in 1999. The club has hosted some of the biggest names in both underground and mainstream dance music, including Ricardo Villalobos, Sasha, Armin van Buuren, Carl Cox, and many more.