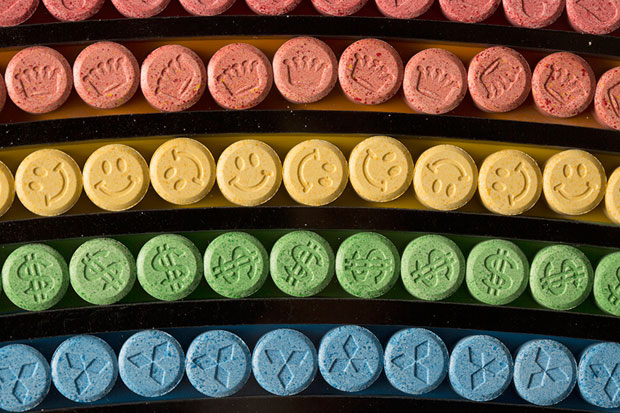 A 26 year old DJ caught with 61 ecstasy pills has failed to have two life jail sentences reduced after losing an appeal in a Thai court.
Jake Mastroianni, the 26-year-old Australian DJ known by stage name "Badmouth" and his British friend Lance Whitmore, failed on appeal to have their sentences reduced.
Jake was convicted and has two life sentences for carrying 61 ecstasy pills, while his friend Lance, who was found with 200 pills, has a 50 year sentence. Mastroianni faces a heavier sentence because he did not plead guilty to the charges under the advisement of lawyers, but Whitemore did leading to a shorter sentence.
According to the Guardian, Mastroianni could qualify for a prison transfer application to Australia in six years. Whitmore could apply for transfer in his home country after four years due to his lighter sentence. Although, applications are not guaranteed to be successful.
Mastroianni was known DJ having residencies at Club Pattaya and clubs on Koh Phangan where the full party is held. The Sapphire club in Pattaya's Walking Street announced in May 2014 that Badmouth would make his final appearance as guest DJ before he returned to live in Australia. He was arrested in three months later.