A lot of you probably didn't know but this famous Norwegian DJ and producer was actually born in Singapore.
"Singapore was where I was born, so it's a very special place for me and I'm excited to go back," that's what he said in a telephone interview for The Straits Times before going to Ultra Singapore.
Kygo's parents spent 3 years there when his father worked in the maritime business, selling technical equipment for big ships. Since his family moved back to Norway when he was 11/2 years old, he has been back thrice for personal visits.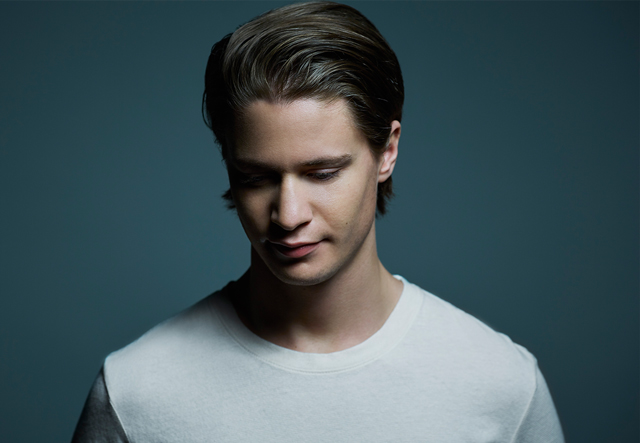 So returning to Singapore for Ultra Music festival was an especially happen occasion, even moreso considering that it was his 25th birthday.
Kygo's manager Myles flew out eight of Kygo's best friends growing up to Singapore to surprise him in his hotel room before the show. The crowd also sang him Happy Birthday at the end of his performance.
Check out the video below
Singapore Birthday RecapRecap from the craziest birthday celebration I've ever had! Thank you so much Myles for making this happen <3

Posted by Kygo on Monday, September 12, 2016