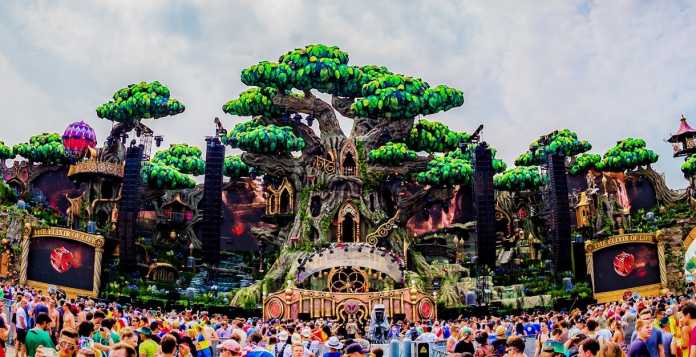 Tomorrowland, the world's most famous electronic dance music festival just got even bigger.
Next summer, fans will have an extra weekend to enjoy the festival, which has been granted permission from Boom & Rumst's local government to host the event in 2 weekends next year.
The 2017 installment of the Belgium event will be hosted from July 21st to July 23rd, as well as the following weekend from 28th to 30th. The purpose of this is to meet the huge demand for tickets from international and local fans, as scoring a ticket has become even more of a challenge due to the festival's growth.
The news received official confirmation from Tomorrowland's management:
"The purpose of this [hosting the festival in 2 weekends] is to meet the huge demand for tickets from international and local fans. Meanwhile, with the blessing of the municipalities of Boom & Rumst, we can go ahead and start preparing for 2 weekends as of next summer."