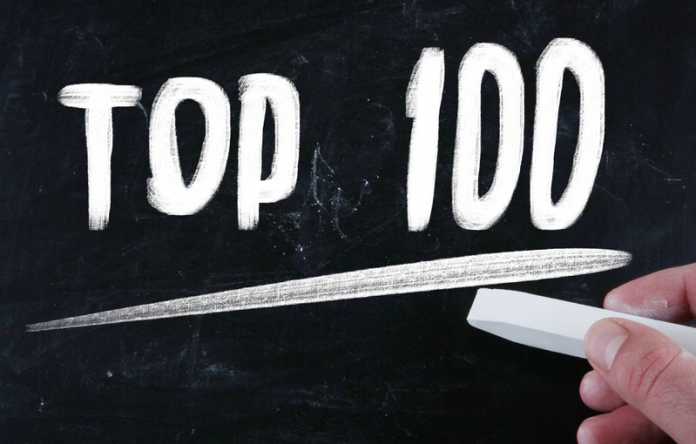 DJ Mag's annual list of the Top 100 DJs in the world might be the most controversial "best of" list in EDM. Every year there are reports about an early results leaks. This year is not an exception. We are not able to confirm whether or not these are the actual results.
Although many EDM websites had predicted Martin Garrix to be crowned as the No. 1 DJ on DJ Mag's annual Top 100 polls in 2016, it seems that Dimitri Vegas and Like Mike have kept their title as the world's number 1 DJs for the second year in a row.
But as long as the official poll results aren't announced, all we can do is speculate on the standings. But till then, you can check out the leaked rankings here below.