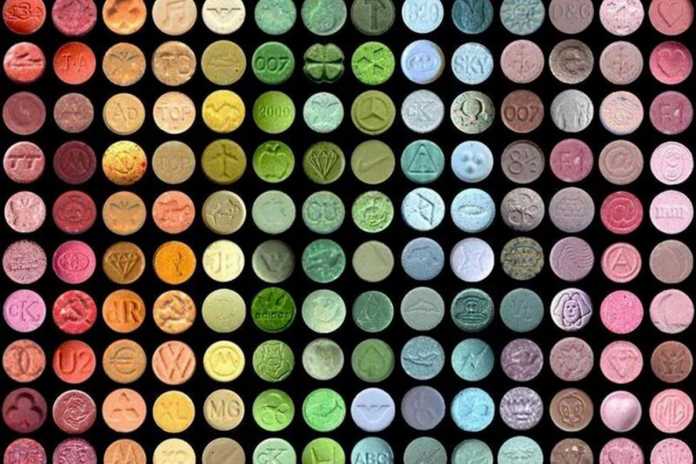 Clubbers in Ibiza warned over deadly ecstasy pills after bust uncovers drugs with FIVE times the "normal" dosage circulating on the party island.
The bust found drugs contained 400mg of MDMA – five times the 'usual' amount of 80mg which could easily lead to toxicity levels that are extremely dangerous.
Officers said a single tablet with such a high dosage of MDMA could kill and warned despite the huge drug bust, it was impossible to rule out the possibility more were available on the market.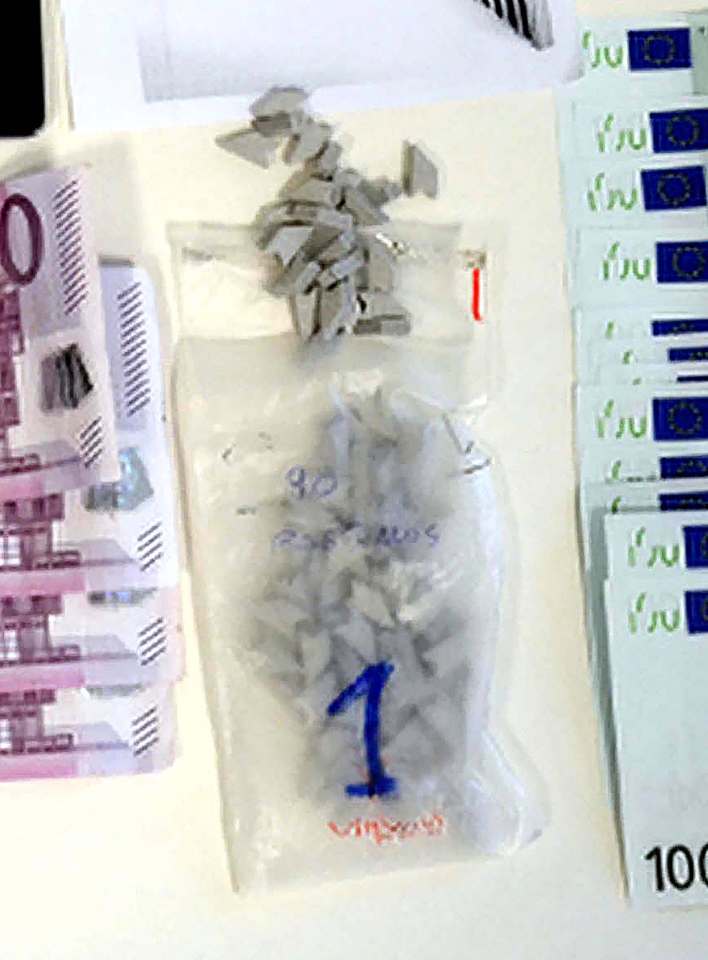 Spain's National Police said in a statement:
"The National Police in Ibiza has arrested two individuals, a Senegalese man aged 35 and a 24-year-old Moroccan, accused of stealing £9,800 from a hotel safe.

"The individuals gained the confidence of the victim and whilst one distracted him, the other managed to get into the area where the safe was and took the money inside.

"Days afterwards when he was arrested, one of the men had £2,985 on him and drugs including 90 ecstasy tablets, 23.79 grams of cocaine, 3.4 grams of MDMA and 48 grams of liquid ecstasy.

"The really alarming thing about this case is that an ecstasy tablet normally has about 80 milligrams of MDMA and in this case, the 90 pills which imitated the logo of a well-known Ibiza party, had 400mg.

"This amount is around five times the normal dose and a single tablet can produce death.

"Other serious side-effects include heart attacks, epileptic attacks, cardiac arrhythmia, and seizures as well as hyperthermia where the body temperature rises about 39 degrees Celsius."