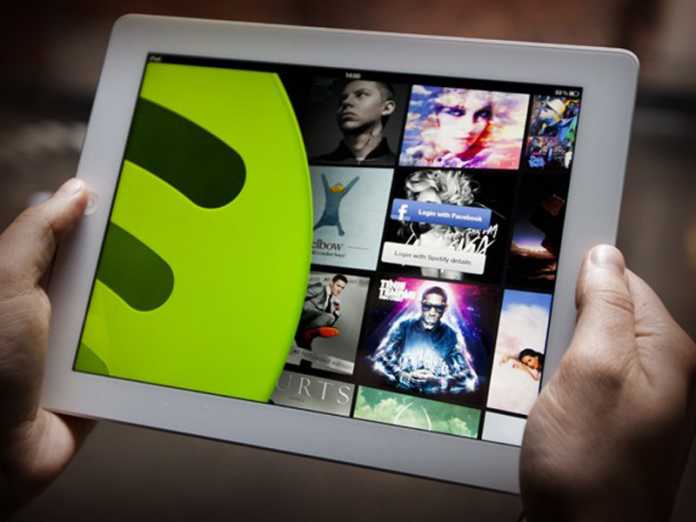 Spotify says it has fixed a problem in its software that let rogue adverts automatically open virus-infected websites to listeners who use the free version of its service.
Listeners of the music streaming software reported that the program would continually open their default web browser to load websites infected with viruses. The advertisements periodically play throughout the user's listening within the free service.
The unwelcomed guests seem to be spreading across different operating systems, including Windows OS 10, Mac OS iterations, and the Ubuntu OS.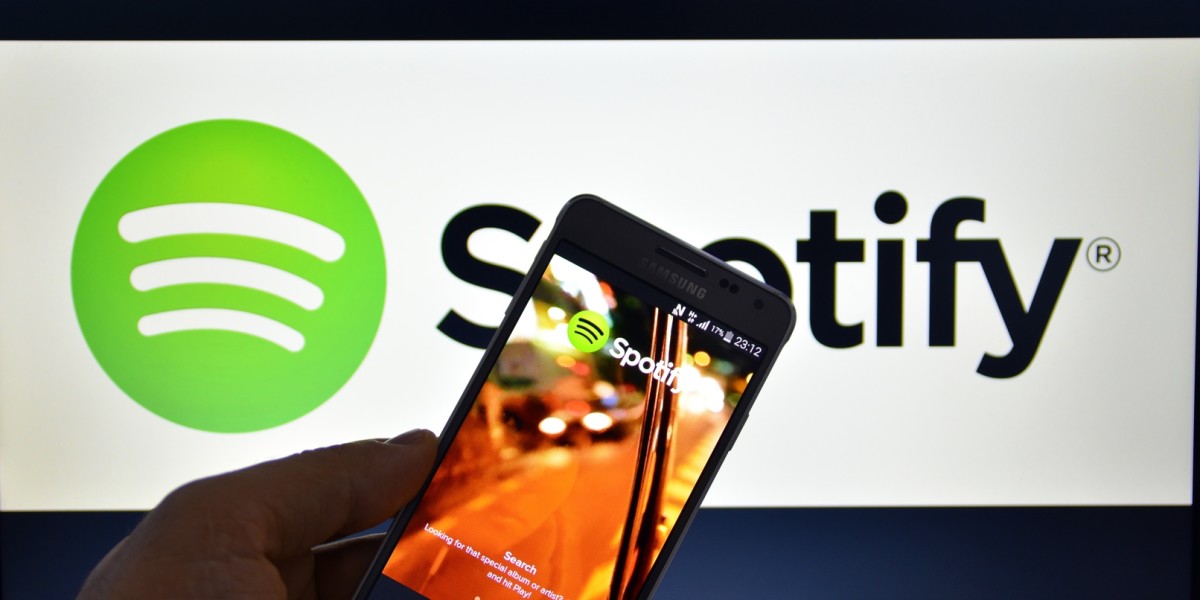 Spotify's user tonyonly wrote in the program's Community Forum.
"Some of them do not even require user action to be able to cause harm. I have 3 different systems (computers) which are all clean and they are all doing this, all via Spotify."
PSA: uninstall Spotify free, their ads are plagued with malware right now. pic.twitter.com/DUOqDrnDUZ

— Volp (@VolpRS) October 5, 2016
Had a malware on my ubuntu desktop that kept opening random ads on my browser every minute. Luckily @Spotify client was easy to uninstall.

— Samu Nuutamo (@SamuNuutamo) October 5, 2016
Here's what Spotify's management team had to say in response to the incident.
"We've identified an issue where a small number of users were experiencing a problem with questionable website pop-ups in their default browsers as a result of an isolated issue with an ad on our Free tier. We have now identified the source of the problem and have shut it down."