If you weren't already considering traveling to Russia for the Alfa Future People festivities, this 2016 aftermovie will definitely change your mind.
Running almost 8 minutes, the aftermovie takes viewers on a journey through the Alfa Future People festival kingdom, highlighting the most beautiful moments of the weekend-long event.
Headliners including Axwell /\ Ingrosso, Martin Garrix, Armin van Buuren, Dimitri Vegas & Like Mike led the beautiful people of the future on a most epic adventure ever.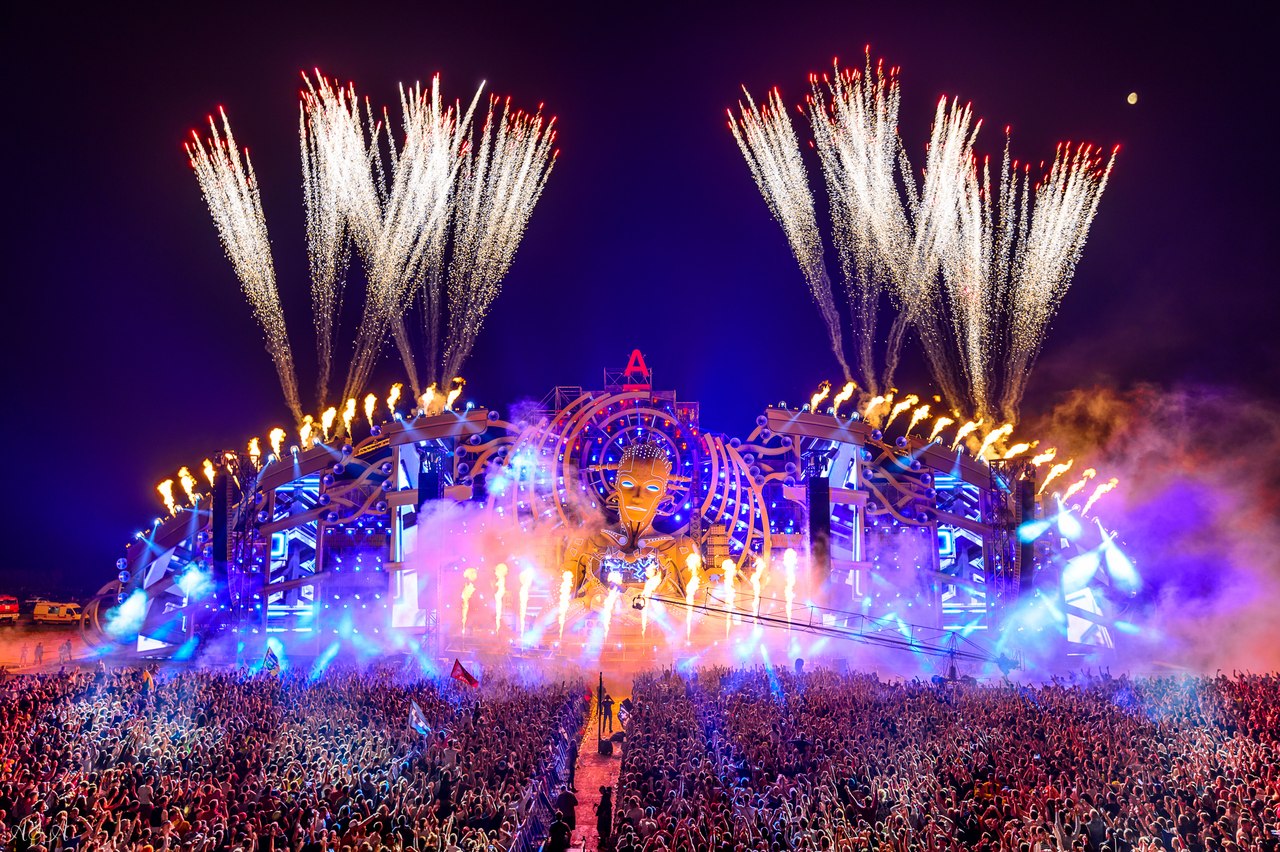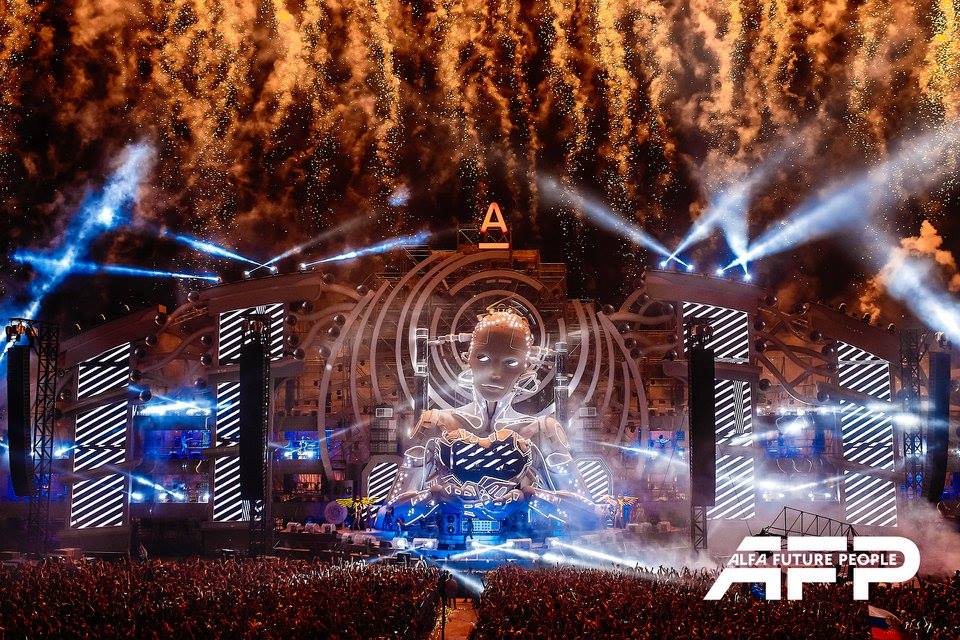 The aftermovie shows the festival's diverse crowd, huge array of awesome stages and sets, and the music that brought it all together in incredible detail and quality. From DJ's speeches and sports activities to the breathtaking fireworks, every bit of the event's magic is captured.
Tickets for Alfa Future People 2017 have become available for purchase HERE
Check out the Official Aftermovie below!
Тracklist:
1. Armin van Buuren feat. Lyrica Anderson – Gotta Be Love (Arston Radio Mix)
2. Holl & Rush – Got Some
3. Firebeatz – GO
4. Dirtcaps & ZeSKULLZ – Get Money (feat. Panther Matumona)
5. Arston & Sandro Silva – Takeover
6. Matvey Emerson & Stephen Ridley – I Know You Care (Alexander Popov Remix)