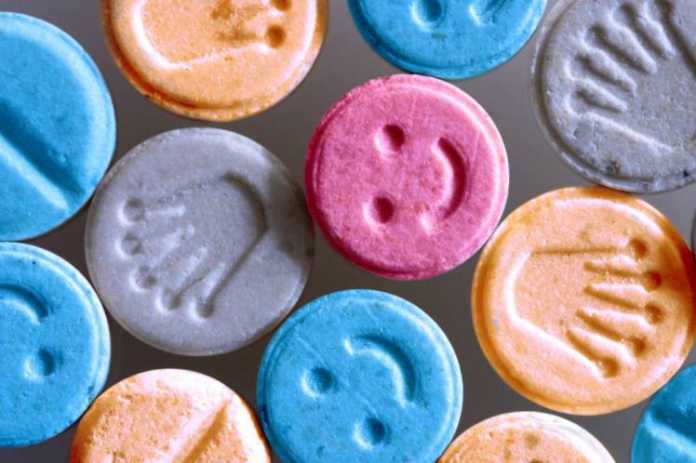 Police seize 1.2 tons of crystal MDMA in Sydney, Australia raid.
Two Polish nationals 28 and 29 have been charged over the largest drug haul in the country this year and the 4th largest ecstasy seizure on record. The amount worth US $110 million could have been used to create 4.1 million ecstasy tablets, Australian authorities say.
The drugs were discovered hidden in aluminium rolls that had been flown in from the Czech Republic.
The Border Force commander Tim Fitzgerald said:
"The goods were declared as aluminium rolls and within the aluminium rolls there was a number of lead casings that concealed the actual narcotics themselves, so it's a very sophisticated concealment."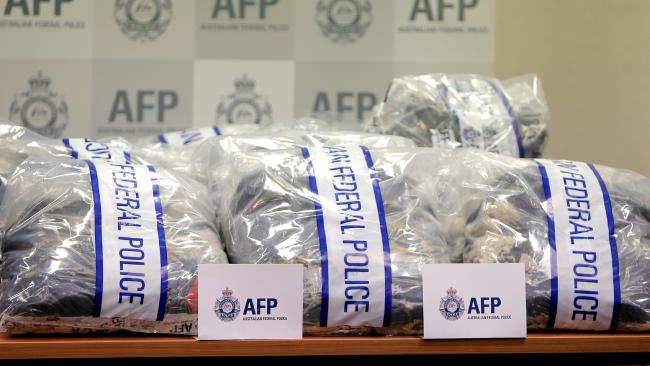 The two Polish men each faced court on Saturday charged with importing a commercial quantity of drugs and attempting to possess a commercial quantity of an unlawfully imported drug.