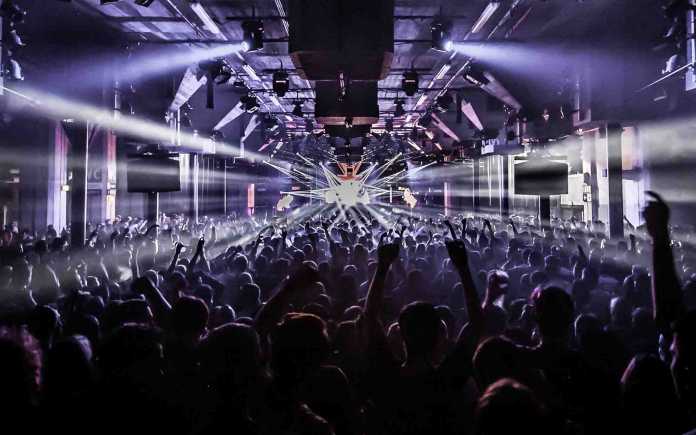 The legendary techno DJ and producer, Jeff Mills, cancelled a gig in the middle of a set after being hit by a bottle thrown from the crowd at Spanish club Area 42.
The incident occured in the early hours of Sunday morning at the opening of the new venue in Olías Del Rey. It's not known if the veteran Dj was hurt and he's yet to put out a statement, but the Spanish night club expressed their dissatisfaction with the situation through their official Facebook profile:
"Around 4:30, when all we enjoyed what was being the beginning of season dreamed, came up with this unfortunate moment. We can't understand how someone can visit a place where the only aim is to enjoy yourself, and commit an act like this."
This isn't the first time Jeff Mills has been involved in an incident like this, as in 2013, was struck in the head by a drink thrown from the crowd during a show at Atlantico in Rome.
Read club Area 42's full statement on the incident below:
COMUNICADO OFICIAL · AREA 42

Cuando anunciamos nuestro inicio de temporada, nunca imaginamos estar redactando, tan só…

Posted by Area 42 on Sunday, October 16, 2016