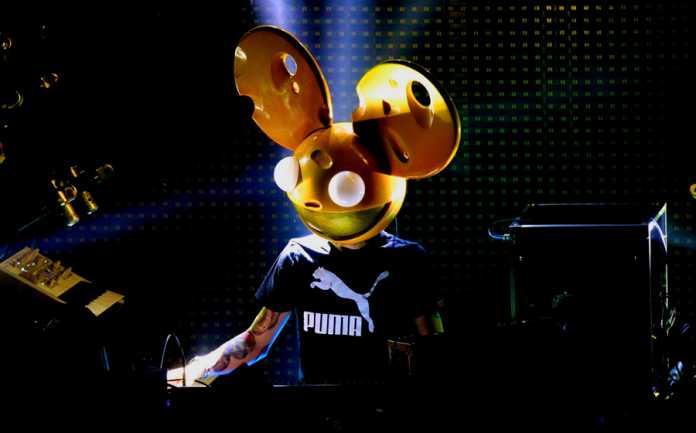 Deadmau5's new album named W:/2016ALBUM/ is coming out this December. Yet, the first track has been previously announced and the excitement among Joel's fans is already on high level.
While we're still waiting for the full details, one Reddit user displayed important information that help us piece together what we will be hearing on this new deadmau5 album.
As Reddit noticed, Deadmau5 exposed his complete album tracklist via Twitch chat on October 14th. Quickly after that, Joel removed the video, but thanks to the Reddit user's cleverness, we have the entire tracklist.
The complete tracklist includes 11 songs, ranging from unreleased favorites like "No Problem" and "Imaginary Friends", to more experimental tracks like "Glish".
2448
4ware
Cat Thruster
Glish
Imaginary Friends
Let Go (feat. Grabbitz)
Deus Ex Machina
No Problem
Snowcone
Three Pounds Chicken Wing
Whelk Then
We've heard a lot of these tracks already played out at several festivals. The stream also revealed Deadmau5's next single titled "Let Go," which was originally known by the name "Blood for the Bloodgoat".
Check out "Let Go" below.