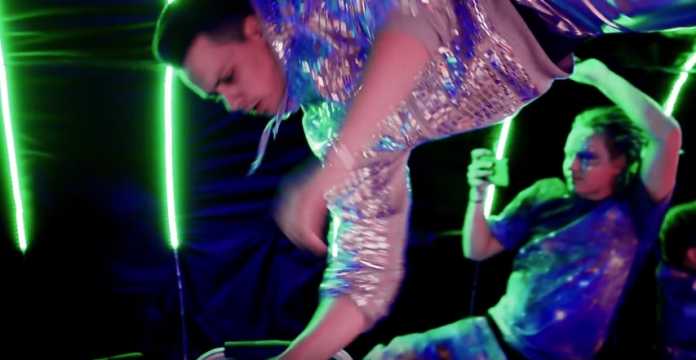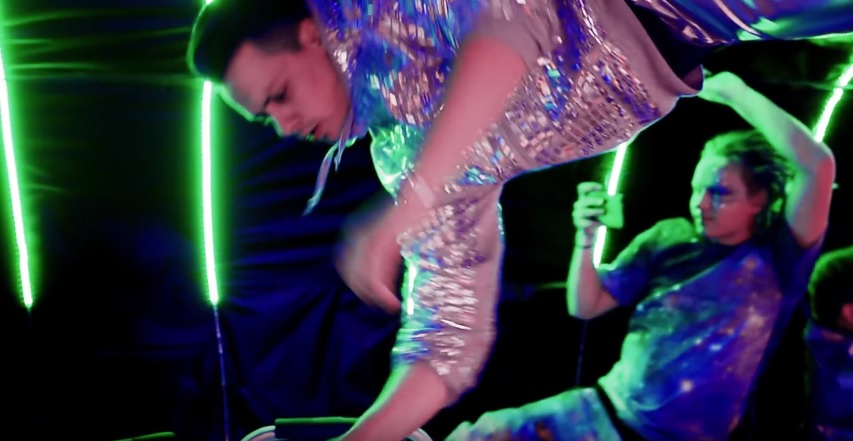 The Heineken-owned tequila flavoured beer brand, Desperados, has just launched Mike Cervello into the stratosphere for the first Rave ever in zero-gravity.
A group of lucky competition winners were selected for this awesome event, in which they have traveled 30,000 feet into the sky in a plane kitted out with a dazzling light show, Mike Cervello behind the decks and thumping sound system. The neuroscientist Daniel Levitin helped them figure out how to drop the bass in space.
Up in the air, DJ Mike Cervello debuted his latest track, Smack, in what Levitin called a "unique experiment."
"By stretching the perceptual experience, playing with sounds at zero gravity, extending the feeling of weightlessness, we created a new form of the bass drop," he added.
Anna Bizon, global brand director at Desperados, said:
"20 years ago, Desperados re-wrote the rules by brewing the world's first tequila flavoured beer. We've been daring to do things differently ever since. Desperados Bass Drop is a chance to reach new levels of music and give some of our fans a truly unforgettable experience. It is a unique taste of the unconventional, disruptive nature of our brand."
Check out the video below