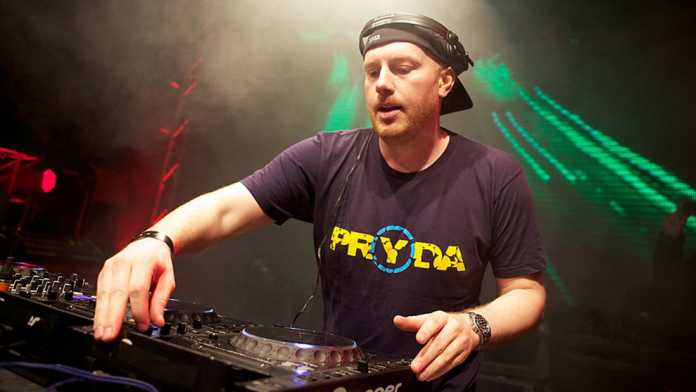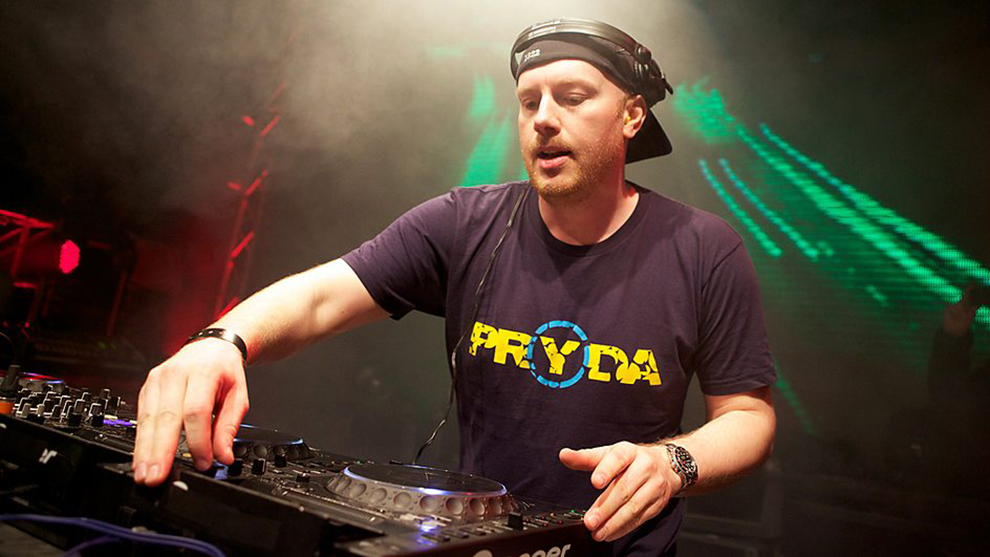 Here's some heartwarming news from our incredible rave community.
While DJ superstardom conjures images of huge paychecks and luxurious lifestyles, Eric Prydz's latest act of kindness reminds us that he is a human being with a big heart.
Three days ago, a terminally ill man shared his heart-wrenching story of being diagnosed with Stage 4 cancer, wanting to see his idol Eric Prydz perform one last time.
"Just posting here to see if anyone has any contacts with Eric that could make a US east coast date a possibility. I know how exclusive he is and he is by far (like Im sure for most of you) my favorite producer in the world. I have tickets to EPIC 5.0 (never been to one before!) but am not positive I'll make it that far and would love to just see him one more time."
The Dj's management didn't take longer to respond and what Eric did was truly amazing. He will make an exclusive Los Angeles show for the fan. Details on the show are expected to be announced by Prydz's team soon.
"I don't honestly know how to put the following into words. It's unbelievable.
So I got an email today from Eric's manager asking for my number and got a call today. As you all know Eric isn't much of a flyer so it would be hard for him to get him onto the east coast soon. So they offered me to see him in LA January 1st! Already crazy.

Not even 30 minutes later he calls back and tells me "So I talked to Eric and the rest of the team and we want to throw you your own personal LA show. ALL tickets sold will go to the charity of your choosing." Theyre flying me out. Getting me a hotel room. And it looks like we're going to have another LA show before Christmas that the team will be posting about shortly.
THANK YOU ALL SO MUCH. THE LOVE FELT TODAY WAS OUTSTANDING. THEY ARE THE BEST IN THE WORLD."