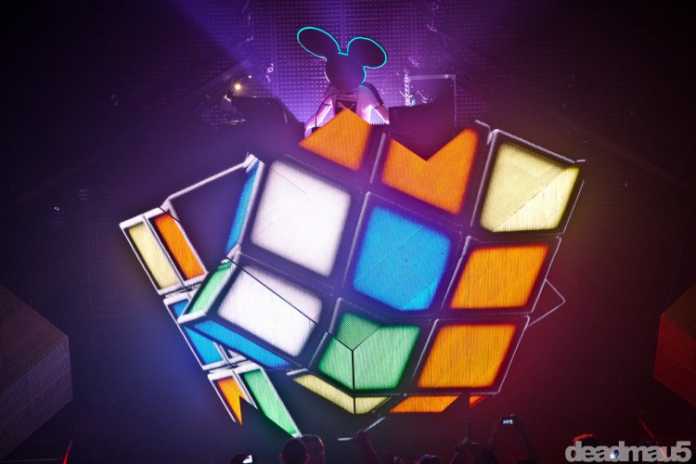 Canadian DJ and producer Deadmau5, has teamed with the guys from YouTube to support the launch of his new album titled W:/2016ALBUM/ upon the eve of its release Friday, December 2nd.
In the live stream which has now been taken down, the producer gave a 360-degree live performance on his Youtube channel of three tracks from his new album, and he finally unveiled his updated, Cube 2.1 stage in all its glory, with some incredible lightshow that would put a number of DJ setups to shame.
Check out a preview of the Cube 2.1 stage below
Deadmau5 will be taking his new album on a tour in 2017 (March – May) with a new live show and an even bigger cube stage.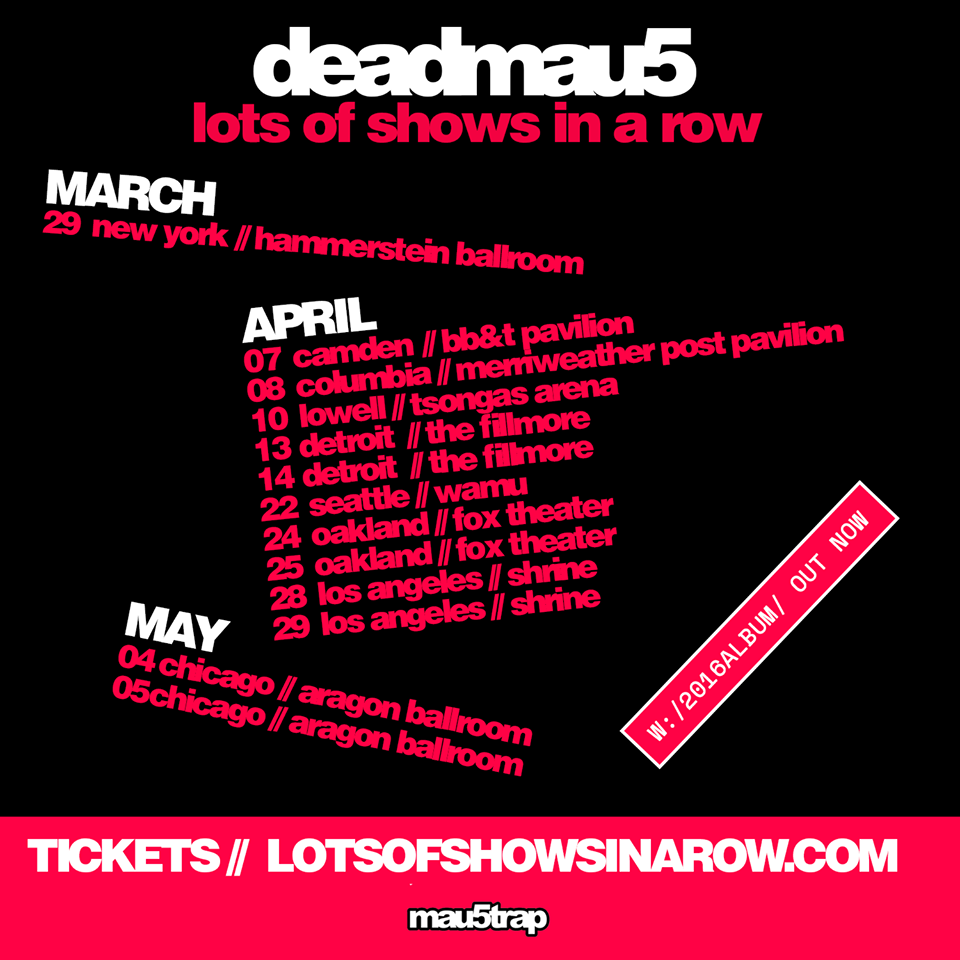 In the meanwhile you can preview Deadmau5′ new tracks below