Firefly, one of the most promising music festivals in the US, is going to be the first 100% fan-curated festival which means it's likely going to be something quite special.
This year, fans will be able to vote in three categories including talent, experience, and camping on the Firefly official website.
This survey asks festival-goers to rate artists in different genres of music in order to gauge which acts fans would like to see at the festival. If you choose to see the "Electronic" list, just like we did, you will notice something unexpected. Along with names like Diplo, Knife Party, Flume, Kaskade, among others, the former trio Swedish House Mafia, is also available for voting.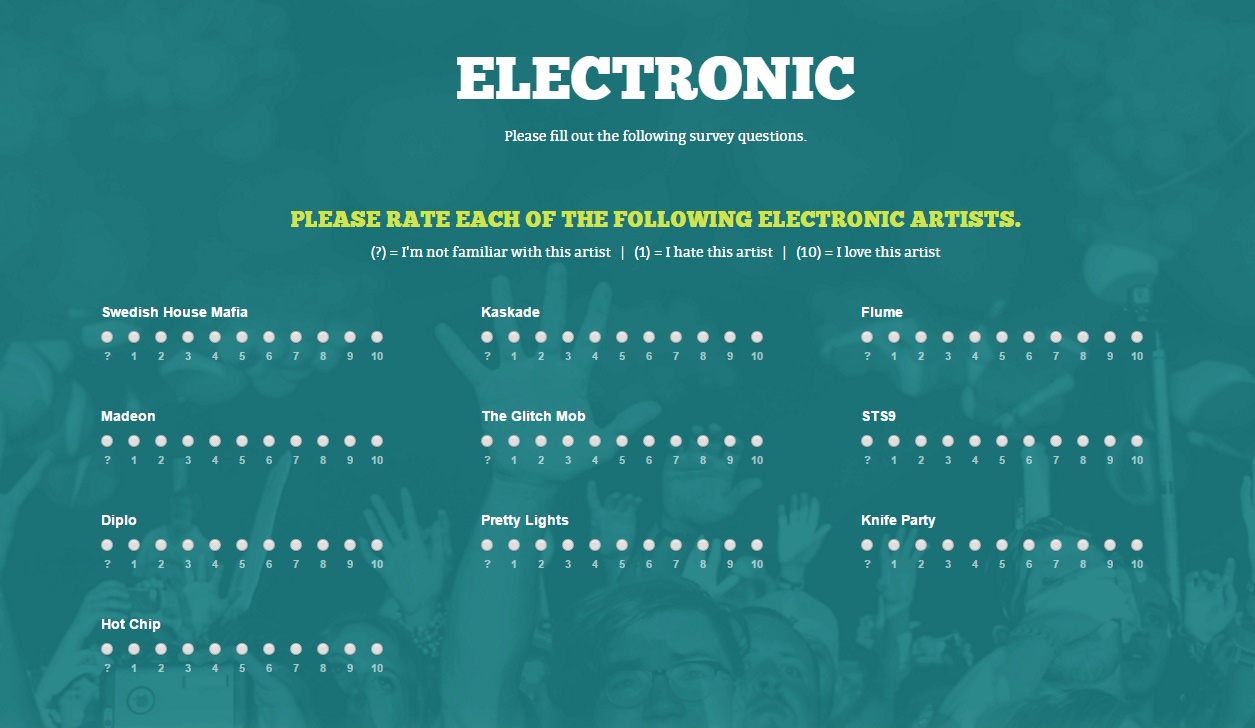 While there's a good chance that Firefly unintentionally leaked the news of Swedish House Mafia reunion, there is also a possibility that these surveys are made only to estimate attendees' interest in taste and music style.