The team behind EXIT Festival have announced a new sister festival at the Croatian seaside called EXIT Sea Star, with The Prodigy confirmed as the first headliners.
After nearly two decades of running the most successful festival in Southeast Europe, EXIT in Serbia, with sister events in Montenegro and Romania, the EXIT team is coming to Croatian seaside.
EXIT Sea Star, a new festival in Umag will be held from 26-27 May at the Stella Maris resort. First announced acts include one of the most popular global bands – The Prodigy, with the local favourites Dubioza kolektiv and Croatian hosts Urban&4.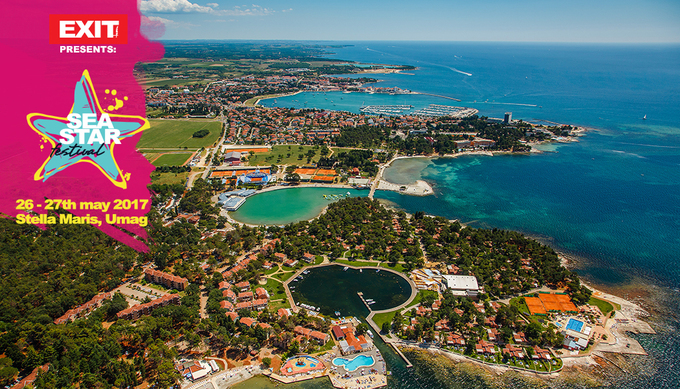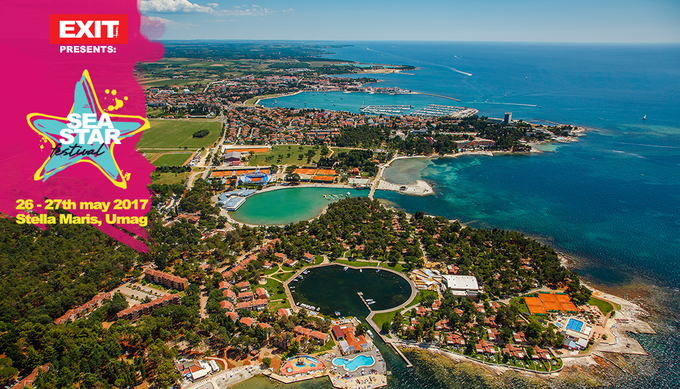 The new shining festival of the Adriatic Sea will bring artists from the global and regional music scene on six different stages. Along with the two official festival days, festival-goers can also expect a huge warmup party on Thursday, 25 May, as well as an afterparty for the fittest on Sunday, 27 May.
The team that holds four awards for best European festivals will now connect all four of these festivals under the same umbrella: the EXIT Summer of Love 2017.
Special holiday spirited offer is now available under the tagline "1 ticket = 4 festivals" (priced at 99 EUR+b/f / £89+b/f), where each ticket bought for EXIT Festival in Serbia gets you complimentary tickets to the other 3 EXIT-run festivals in Croatia (26-27 May), Montenegro (13-15 July) and Romania (2-3 June).
---
The number of these tickets is extremely limited, and all buyers, current or future ones, will need to quickly register their EXIT tickets in order to receive e-tickets for the other festivals. Registration will start from 1-28 February at www.exitfest.org.
Travel packages for EXIT and EXIT Sea Star Festival at the special prices with tickets, accommodation and airport transfers will be available starting 20th December at Exittrip.org.