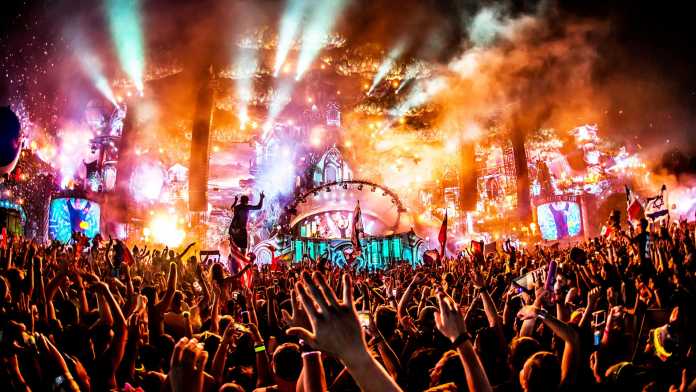 Tomorrowland is well-known for selling out at high-speed, as the entire festival was sold out in 40 minutes last year. So, for 2017 the festival organizers have revealed that pre-registration for tickets will start on January 10, 2017 at 5pm CET at the Tomorrowland website.
Additionally, the first 20 people of each country who pre-register, will have the possibility to buy 4 Tomorrowland Tickets through a dedicated ticket link.
The major news that surprised us in September was the announcement that the festival will expand to two weekends in 2017, just like it did in 2014.
Therefore, Tomorrowland 2017 is scheduled to take place from July 21 to 23 and July 28 to 30. So, if you're planning to attend this amazing festival in Boom, Belgium next summer, make sure you pre-register at Tomorrowland's website in time.