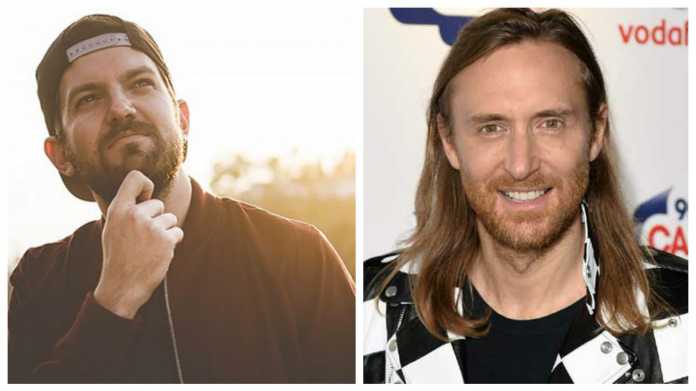 Dillon Francis is anything but boring, his social media accounts are filled with funny images and videos that illustrate the DJ and producer's absurd and irreverent sense of humor.
The video that Dillon Francis recently shared on Instagram featuring David Guetta on the streets of Tokyo, just standing there, it makes you wonder, what's really going on? And what Guetta wants to accomplish?
Dillon also didn't understand Guetta's video, so he asked him:
"Dude @davidguetta I don't understand this video you posted a a day ago..YOU STOOD THERE FOR ALMOST 40 SECONDS DOING NOTHING!!"
"Did you want to do the mannequin challenge but forgot to add the music?? That's honestly the only thing that seems logical so I put the song to it for you… lemme know if I'm wrong please please please I need to fucking understand this it's doing my head in" he added.
However, it turned out that the French EDM DJ took part in the currently famous and wide-spread Mannequin Challenge, but in his own version consisted of accepting to stand on the street foolishly with zero activity and movements while everybody else is moving on.
Meanwhile, Dillon's Instagram post went viral, and we can see a lot of hilarious reactions from some of the popular EDM DJ's. Take a look below.
Edm battlefield on my instagram rn lol

— Dillon Francis (@DILLONFRANCIS) January 9, 2017