Deadmau5 teamed with the file transfer service "WeTransfer" to deliver the first 13 tracks of his latest LP titled "Stuff I Used To Do" to his fans worldwide, free of charge.
This confirms a previous Facebook announcement from Deadmau5's mau5trap record label that, along with the announcing the LP's release date.
Deadmau5's LP "Stuff I Used To Do" is a collection of 13 previously unreleased songs from 1998 to 2007. The full album is released Friday, March 3 with the final three tracks.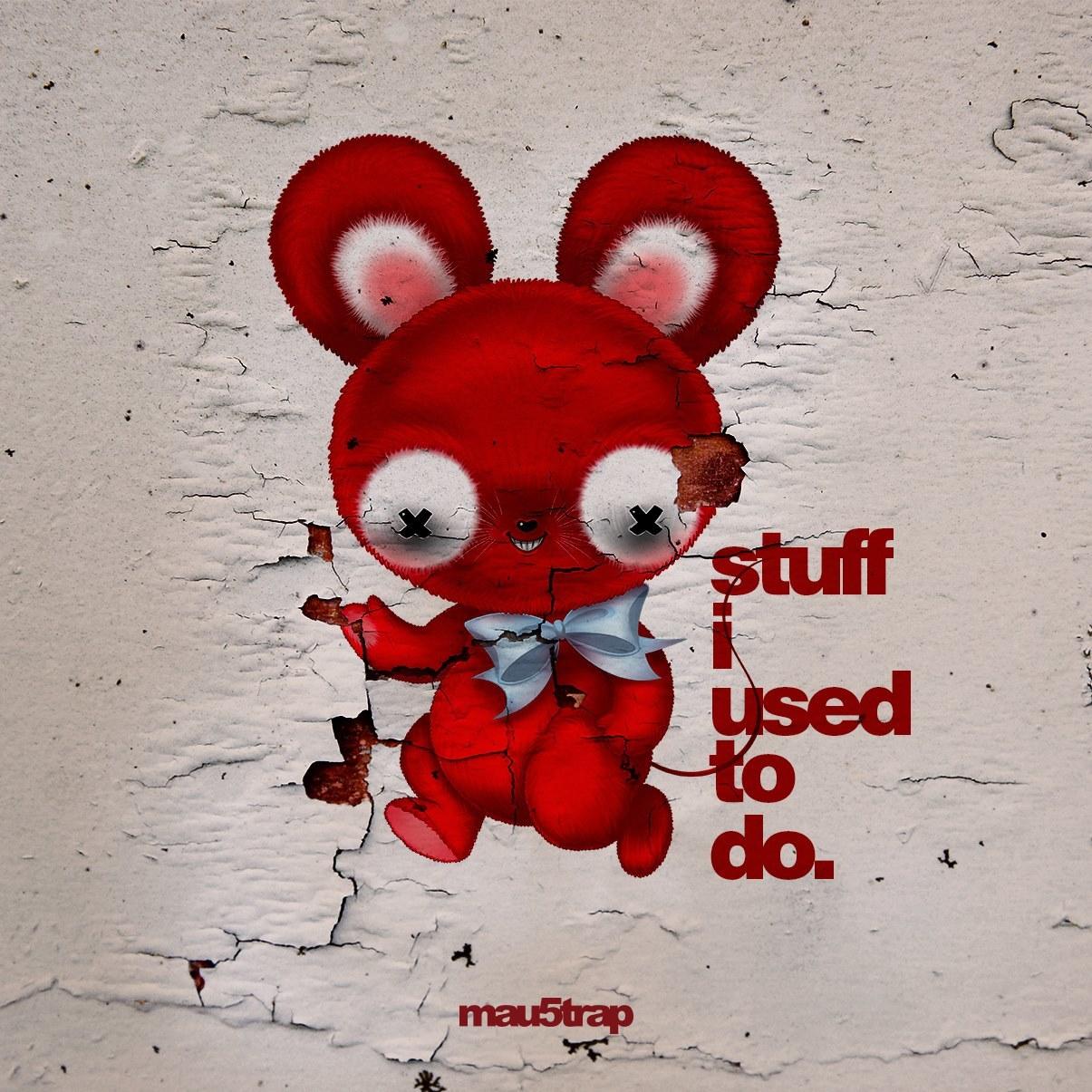 Stuff I Used To Do tracklist:
1. Messages from nowhere
2. Digitol
3. Screen door
4. Squid
5. 50 something cats
6. Charlie can't dance
7. My opinion
8. HaxPigMeow
9. Obsidian
10. Long walk off a short pier
11. Support
12. Superlover
13. Creep (Alt. version)