Ultra Music Festival 2017 is just days away and as Miami gears up for the big event, It looks like Adam Russakoff, a licensed attorney and one of the Ultra Music Festival producers, just inadvertently leaked the Ultra 2017 main stage design on his Instagram profile.
Adam Russakoff posted an Instagram story with picture of him wearing a new Ultra jacket, and probably the new Ultra 2017 main stage design, was reflected on the computer in front of him.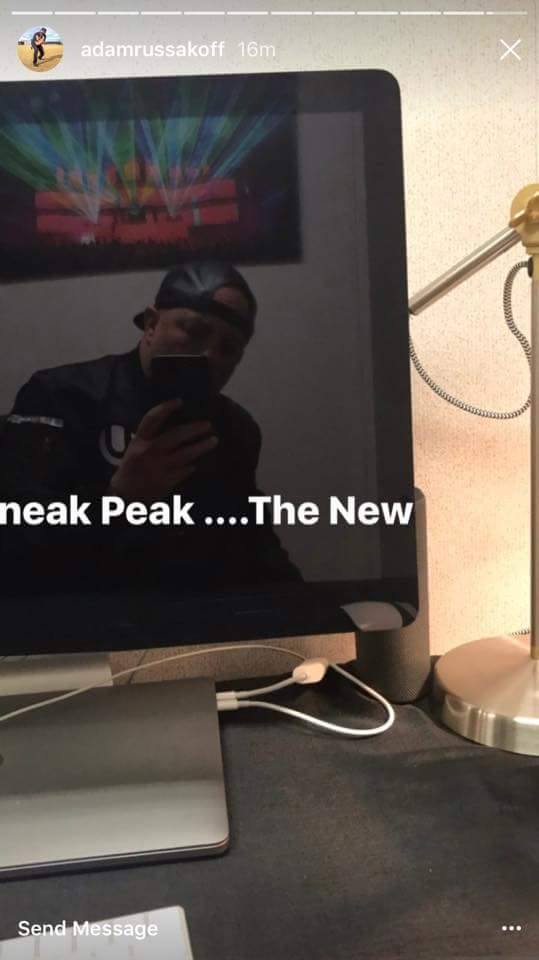 The structuring of stage at the picture taken today by some random Ultra fan, has the exact same wavy design if you look at the way the shape is. You can take a look at the picture below and let us know what are your thoughts on this.