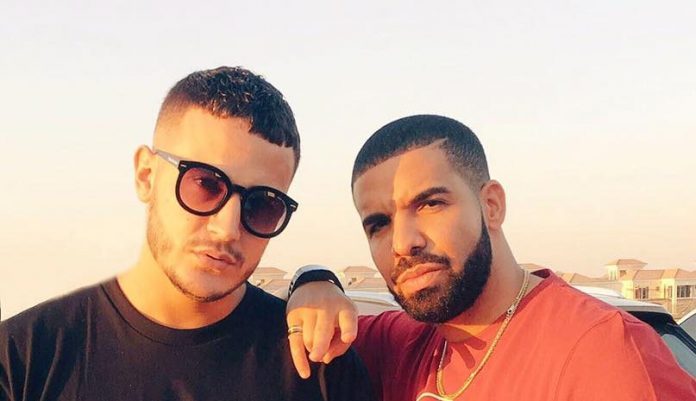 More and more these days were seeing collaborations between big name talents. Some are just rumors but a lot of them actually pan out.
The latest rumor going around is that Dj Snake and OVO's head dog Drake could have a collaboration in the works.
To further back up this rumor, both Snake himself and MALAA tweeted about it hinting that this could actually be happening. The Pardon My French Dj tweeting out "New Season" and "More Life" in pictures with Drake, while MALAA tweeting about his excitement from the collaboration.
As far as collaborations, Drake's list goes on and on. On the other side, Snake has also worked with world famous artists including Justin Bieber, Diplo and Lady Gaga. DJ Snake is arguably one of the biggest stars in the EDM scene, while Drake being even bigger in his own scene. This collaboration could be something special.