The 7th annual Beyond Wonderland Festival returned to the Nos Event Center this past weekend, at its original home in San Bernardino. The event had previously been held at the spacious outdoor San Manuel Amphitheater since 2013.
This year's festival hosted more than 78,000 festival-goers, almost matching the numbers of the bigger insomniac festivals such as Escape from Wonderland and Nocturnal Wonderland.
The rave took place March 24-25 and had a unique underwater twist compared to previous years. The party took an aquatic turn, basing the stages and overall production around creatures and colors of the sea and labeled it the "Endless Sea".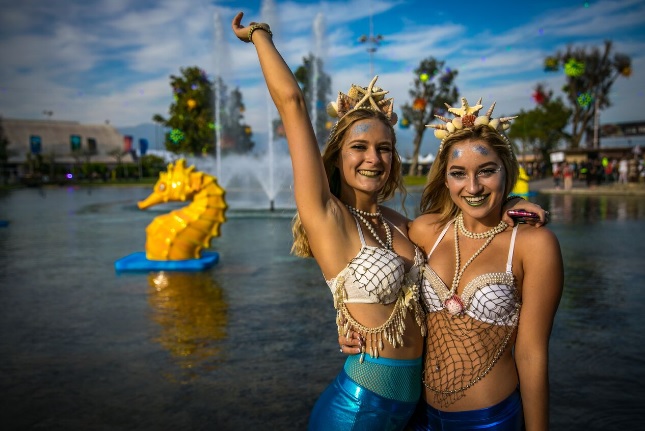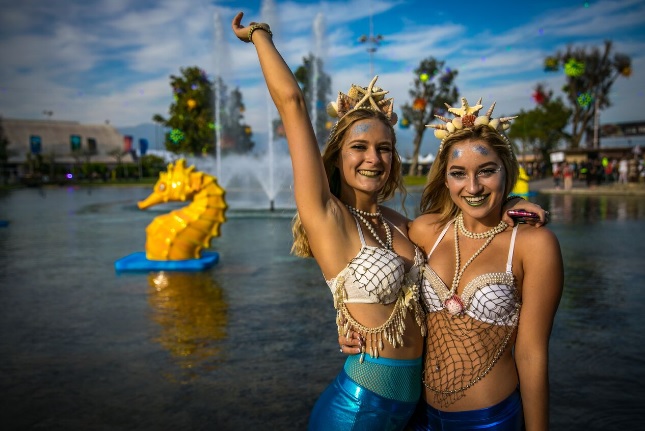 Scattered throughout the layout were electric art installations, decorations, moving steel structures and groovy neon lights that gave you the rave vibe and also really brought the festival to life. Being that this year's theme was The Endless Sea, it was only right to fill the venue with sea creatures like the bigger than life moving squid, starfish lanterns, seahorse statues and an abundance of water which fit perfect with the theme courtesy of the massive lake.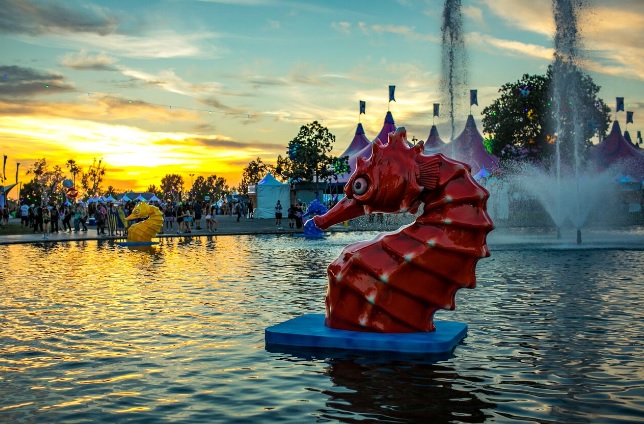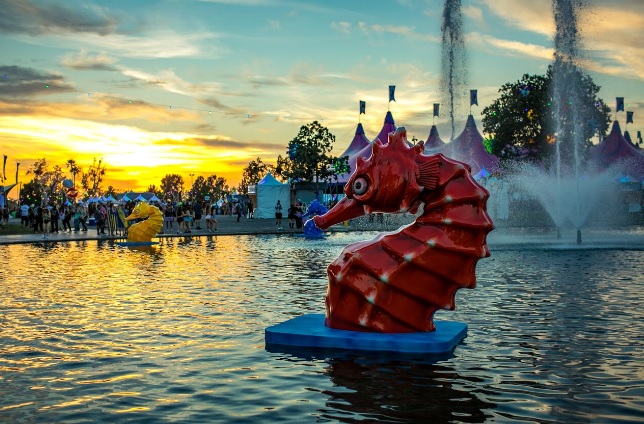 A new stage to the Nos Center this year was the upside-down house, which gave off a funky cool vibe and had artists like Gladiator and Two Fresh really enjoying themselves during their sets. The stage was set up to resemble an older rickety building with squared edges and an endless amount of neon lights both shining on the structure as well as on the crowd.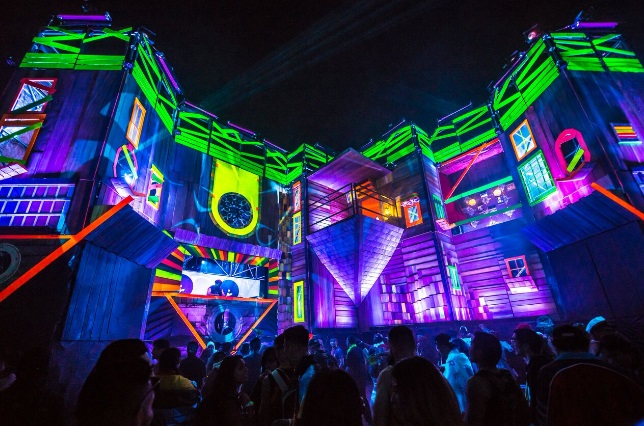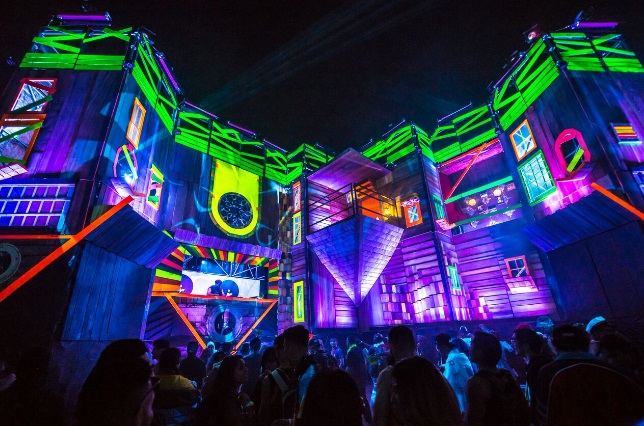 Insomniac never fails to live up to their incredible production expectations and this year's edition was no different. Not only they killed it with the overall appearance, the lineup was also stacked and provided us with a diverse group of DJs playing across 5 large stages and the upside-down house.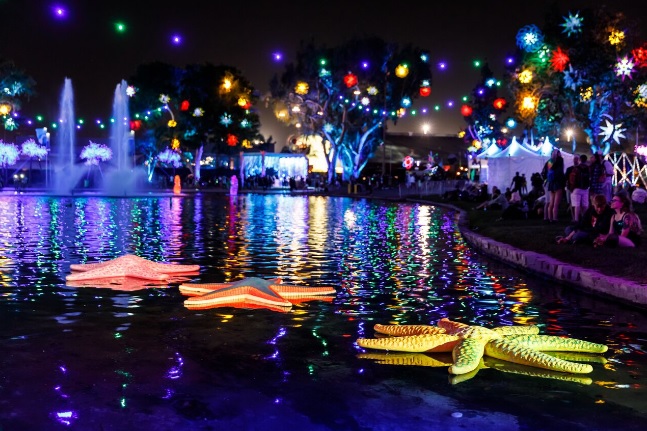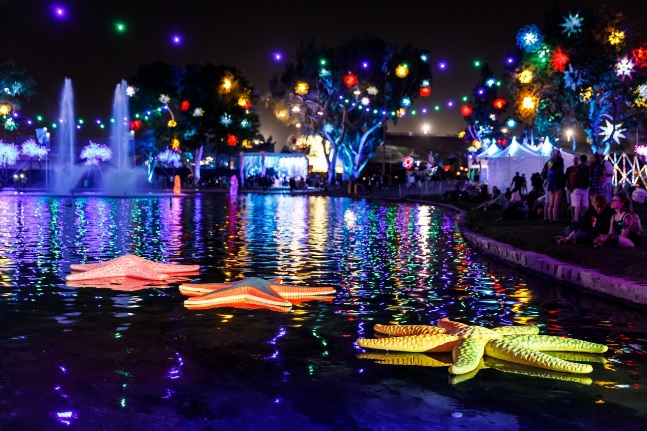 Some of the headliners from Friday were Shiba San, Illenium, Hardwell, Audien and Two Fresh while Astrix and Alison Wonderland closed out day 1. On Saturday, we were graced by the talents of Borgeous, Tommy Trash, AC Slater and 12th Planet while Snails and Diplo closed out the night for Day 2.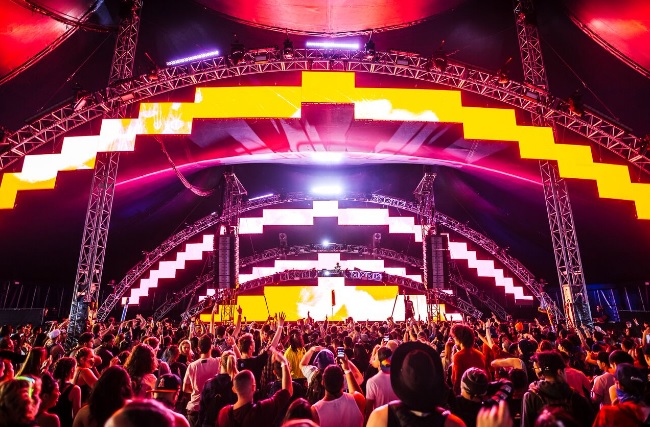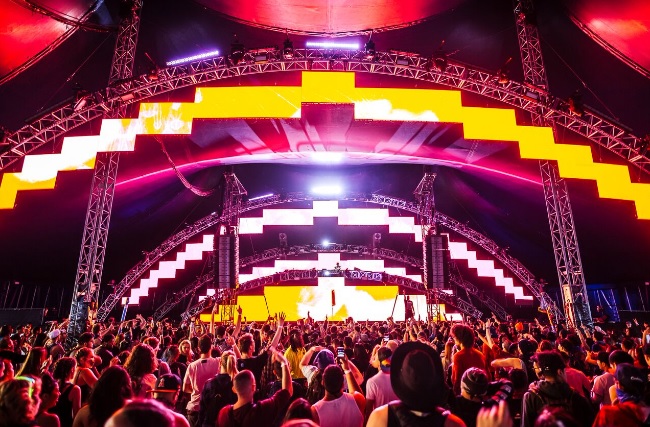 Overall a huge success!