From yesterday, UK based music festivals just got less fun. Ravers with a passion for pyrotechnics could face jail time if they use flares or sparklers.
A new Policing & Crime Act has made the possession and use of flares and pyrotechnics at music festivals illegal in England and Wales. If you're planning to pack some fireworks for your Glastonbury or Reading and Leeds trips, you might want to think again, because you can face jail time up to three months, or a fine.
Music festivals are following in the footsteps of football matches, as a new law takes effect from yesterday (3 April 2017) banning the use of pyrotechnics at music festivals.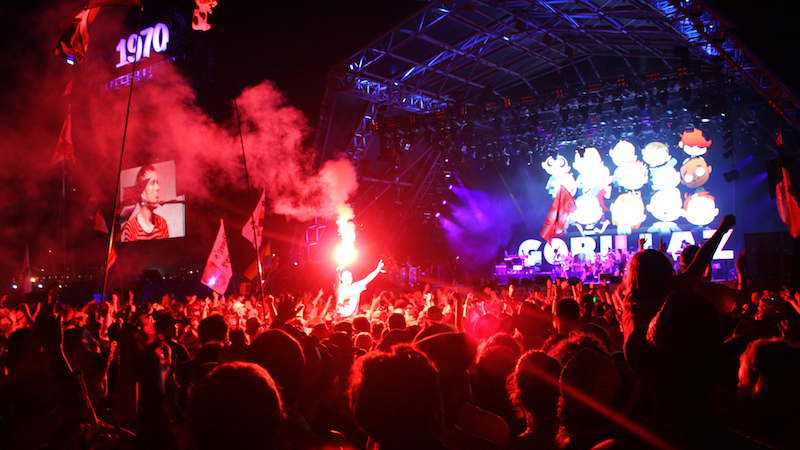 As defined by solicitor Alex Chapman in a blog post, banned pyrotechnics are defined as :
"an article that contains explosive substances, or an explosive mixture of substances, designed to produce heat, light, sound, gas or smoke, or a combination of such effects, through self-sustained exothermic chemical reactions."
Matches are exempt from the law, despite fitting the description.